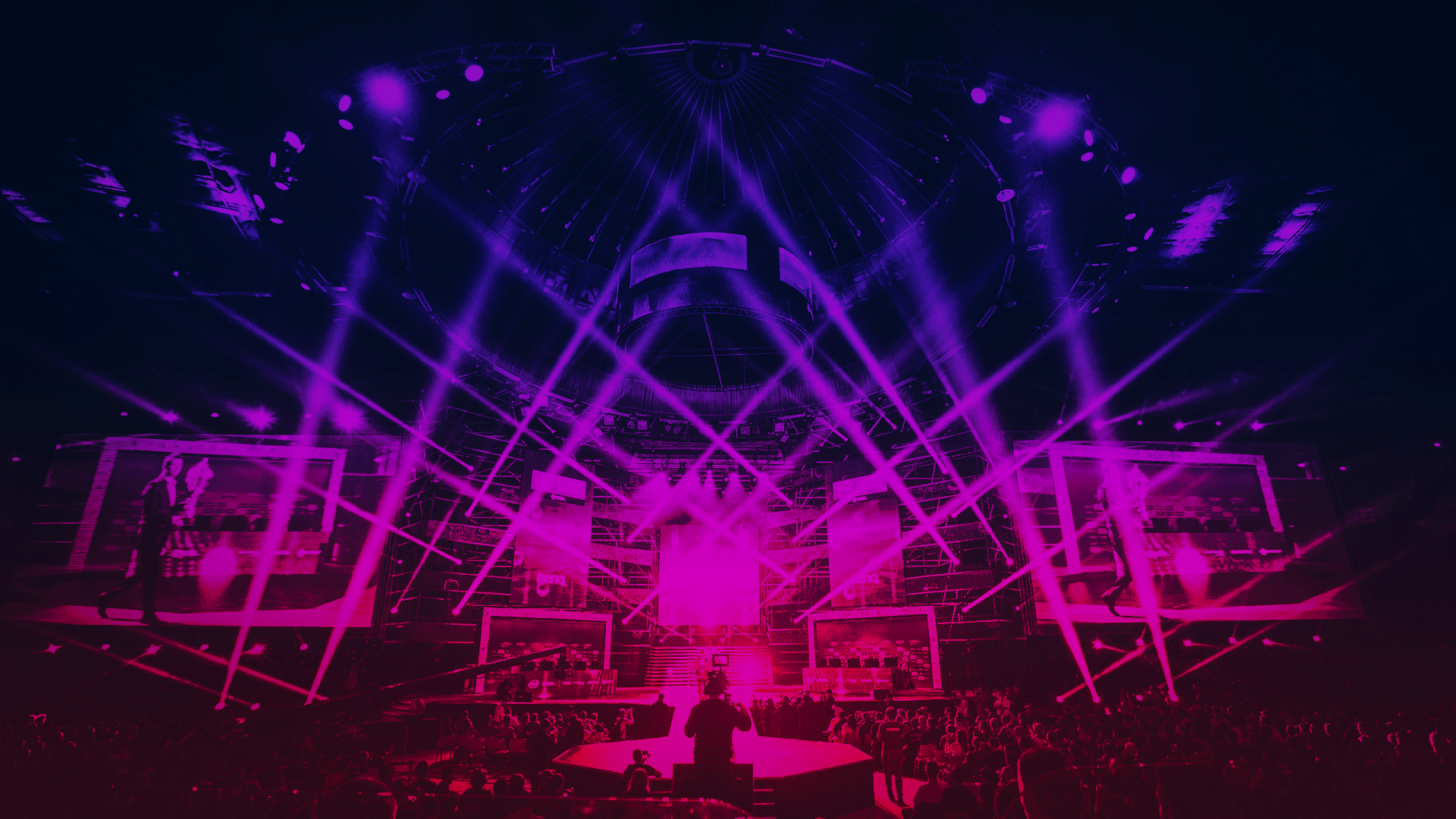 We deliver

Esports
as a Service
Technology
Strategy
Monetisation
Marketing

With the abundance of digital entertainment options, it's getting harder to reach younger audiences. As of 2021, 80% of Gen Z and Millennials play games!
Powered by our in-house technology & ecosystem of industry experts, we deliver a 360° solution to help you engage with gamers easily & effectively.
Our Solutions
Whether you're interested in opening a new business vertical, exploring new monetization opportunities, or supercharging conversion. Find out how Esports as a Service (EaaS) or Media Marketing solutions can enable you to become champions among gamers.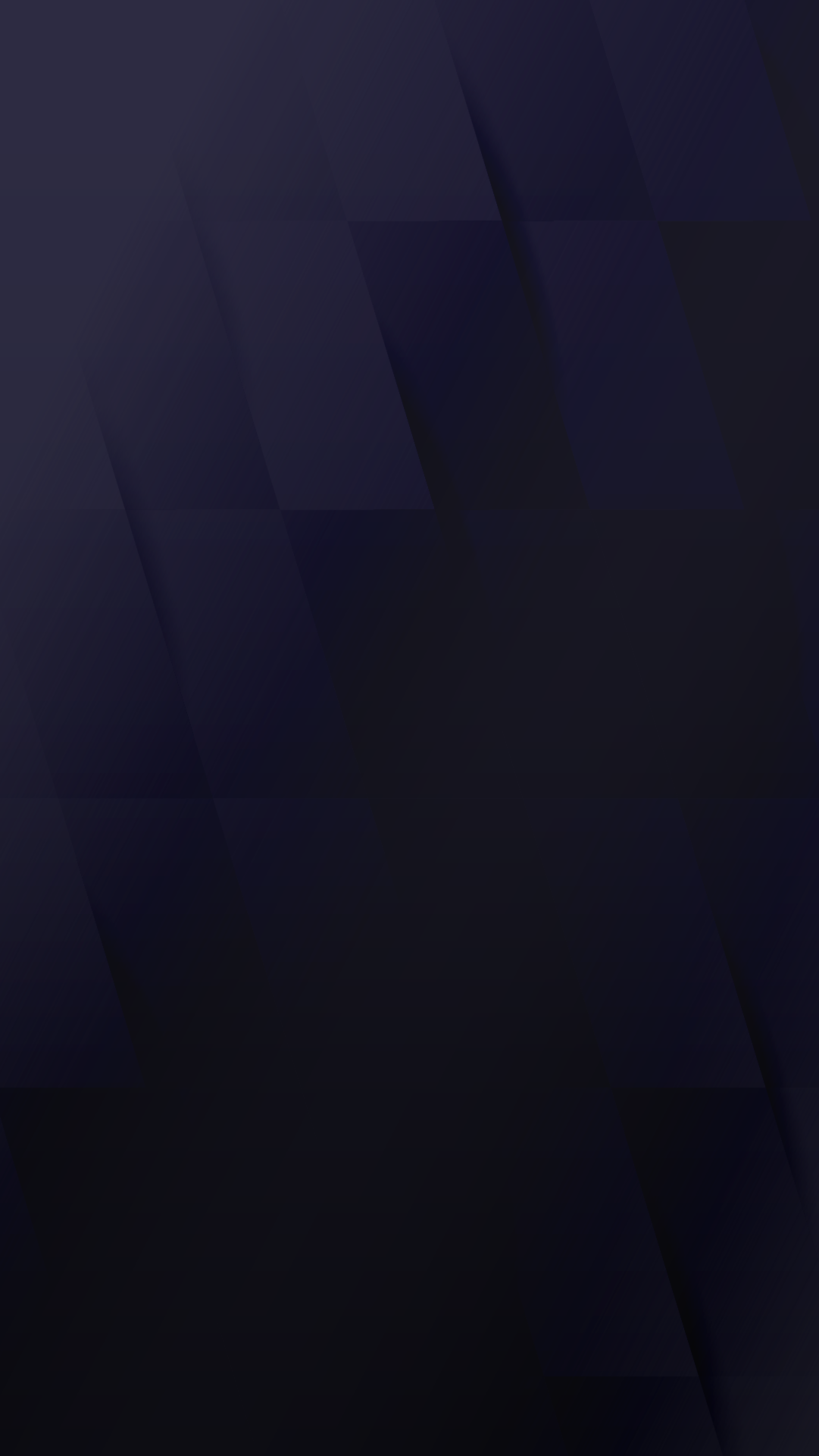 WHAT
We are building the tech backbone of the esports industry. EIG delivers technology and services to businesses interested in unlocking the full potential of games & esports.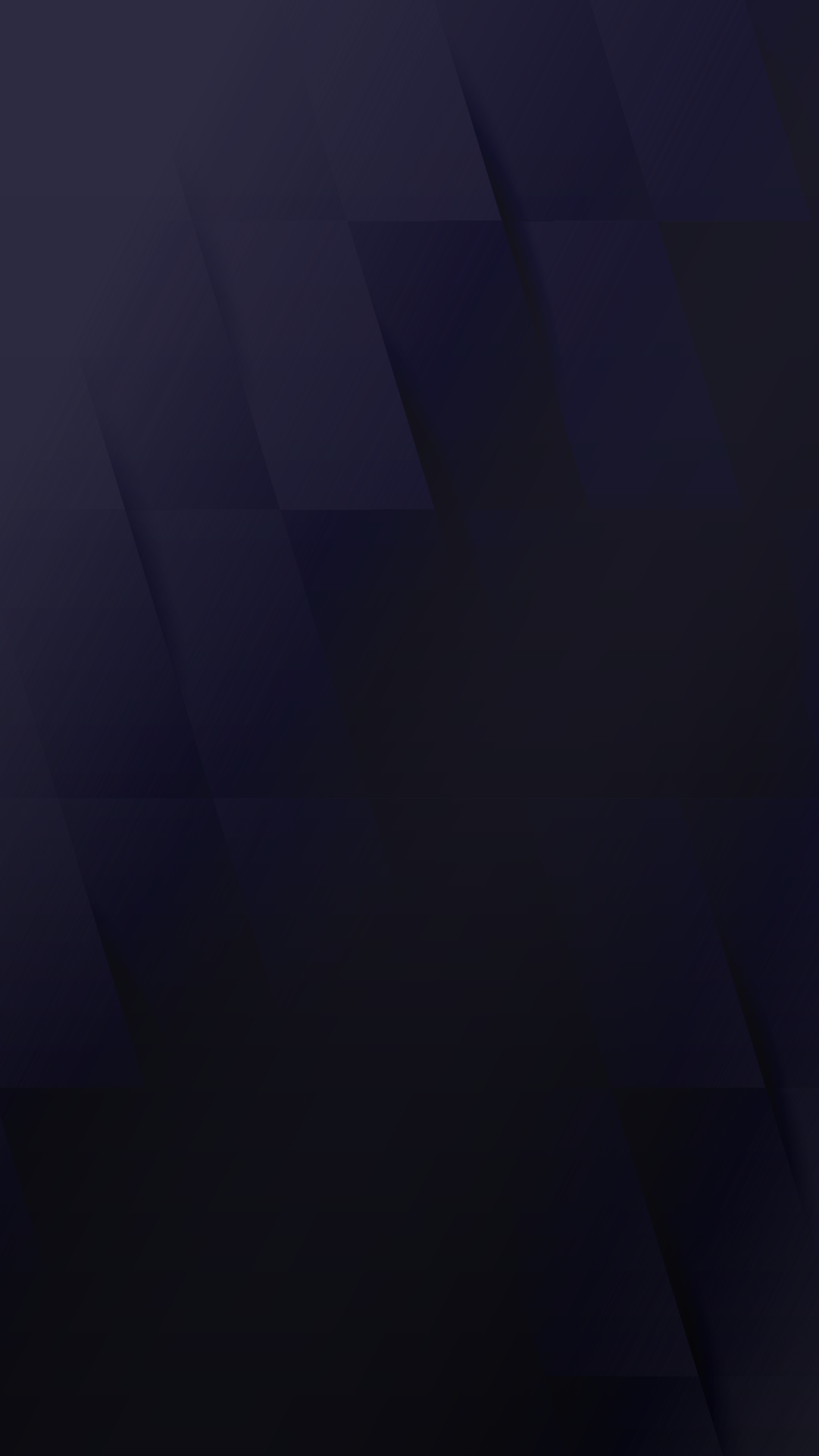 HOW
As a Venture Corporation we enable businesses to champion esports through our proprietary technology, network of industry experts, strategic partnerships & portfolio companies.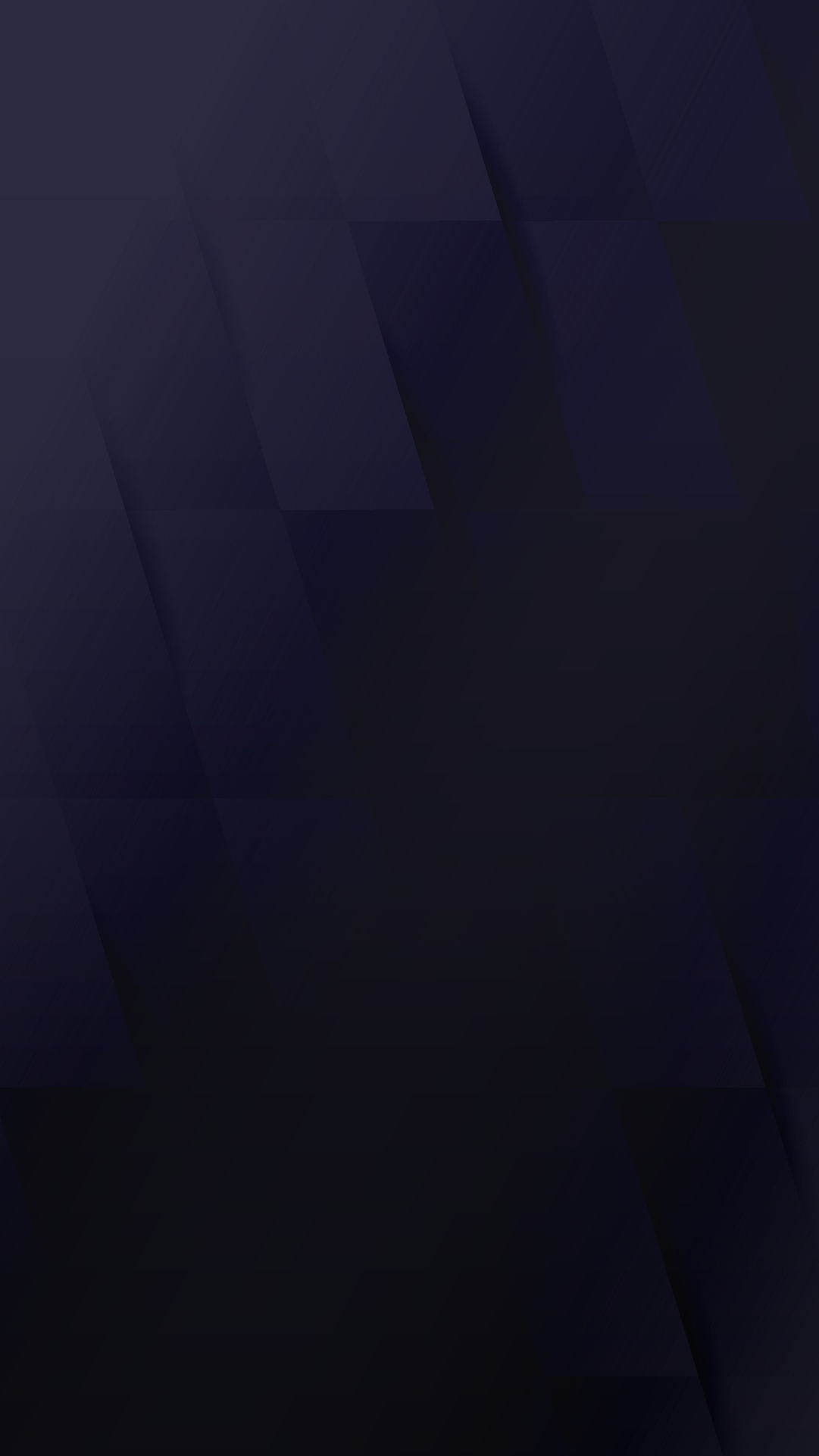 WHY
We exist to help slingshot the industry to mainstream entertainment, increasing profitability & sustainability via our innovations & access to cutting-edge technology for the benefit of gamers and businesses everywhere.
Vision
We're on a mission to inspire an entire industry as the architects of active digital entertainment technology.
Global Presence
Media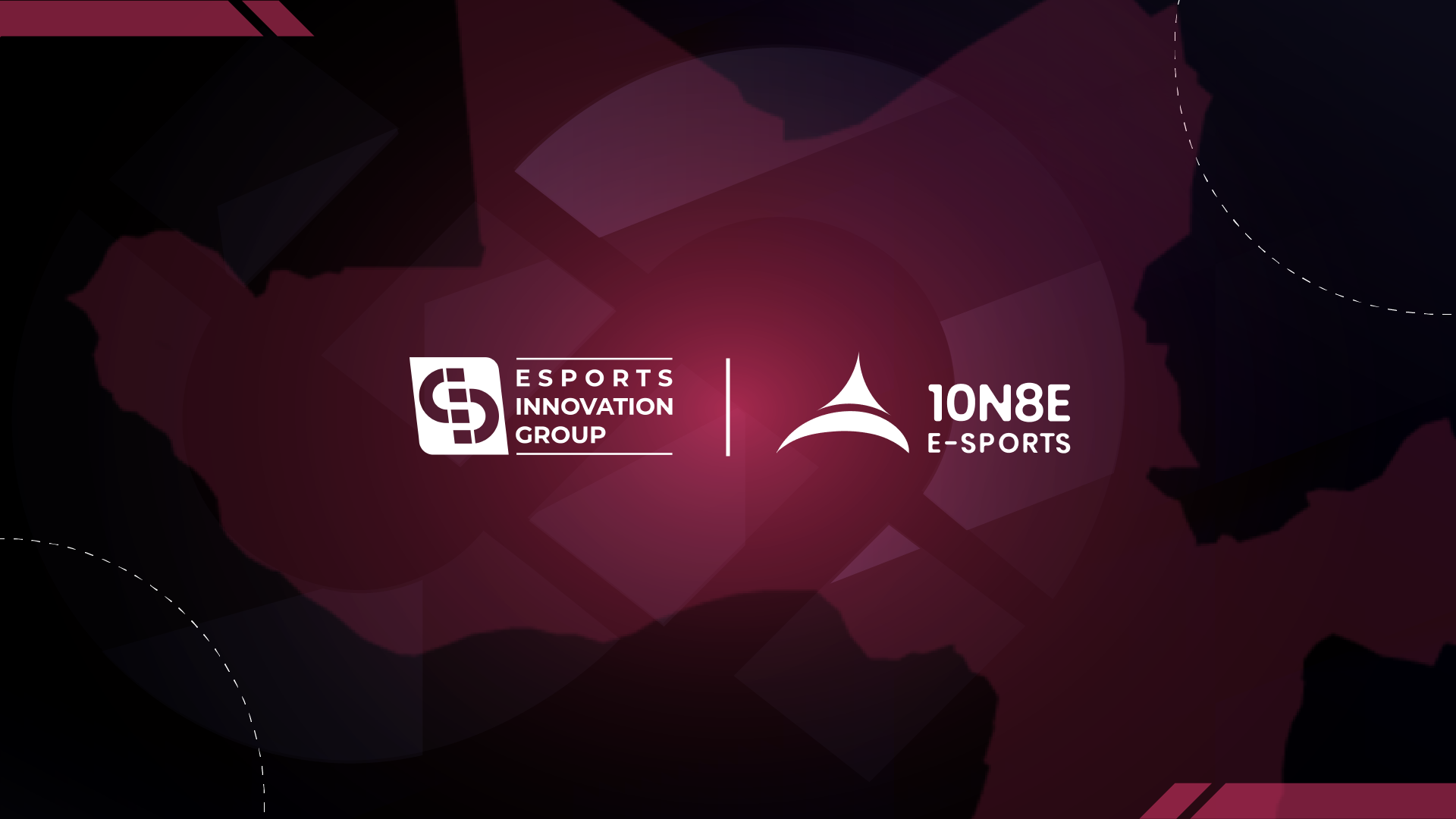 Partnerships
EIG x 10N8E | Taking West African esports to the next level
Esports Innovation Group (EIG) and 10N8E enters exclusive partnership to supercharge esports growth in West Africa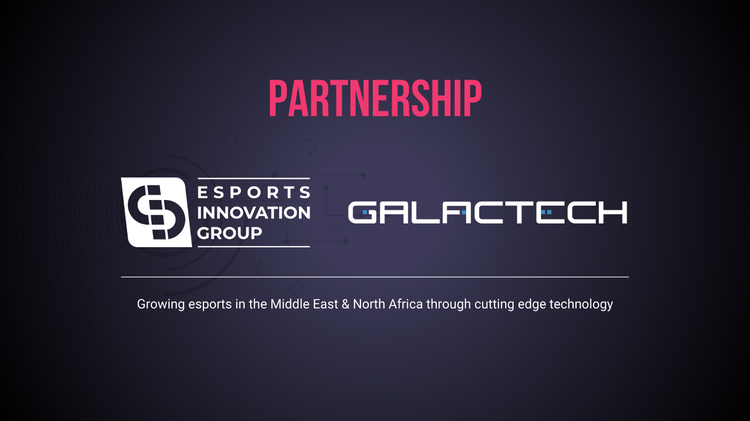 Partnerships
EIG x Galactech — Bright future for the Middle East & North African esports
EIG and Galactech enters partnership to deliver best in class solutions to businesses & epic experiences to gamers in the region.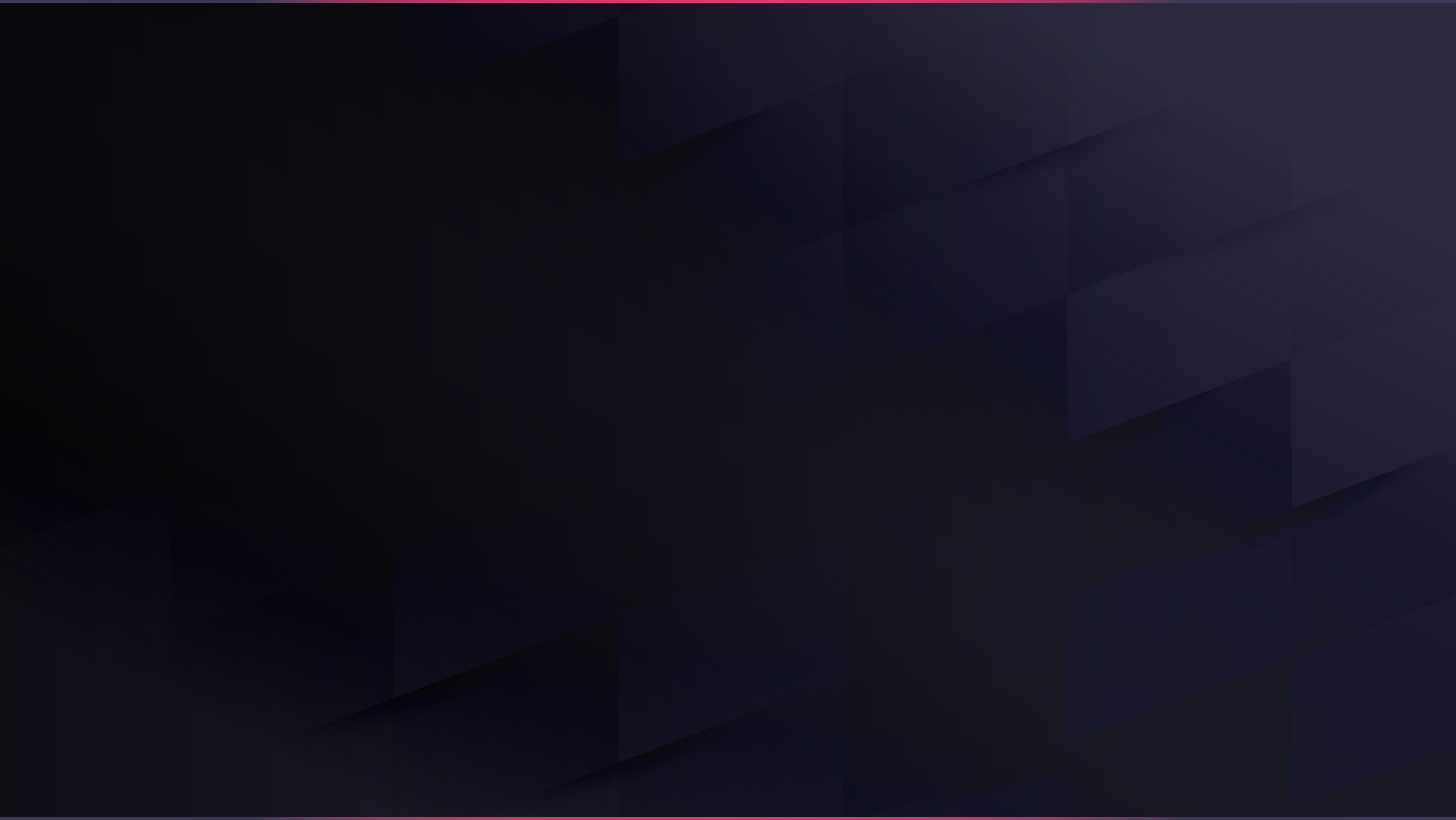 GET IN TOUCH
Start your esports journey with

EIG
Schedule a meeting today to find out how.