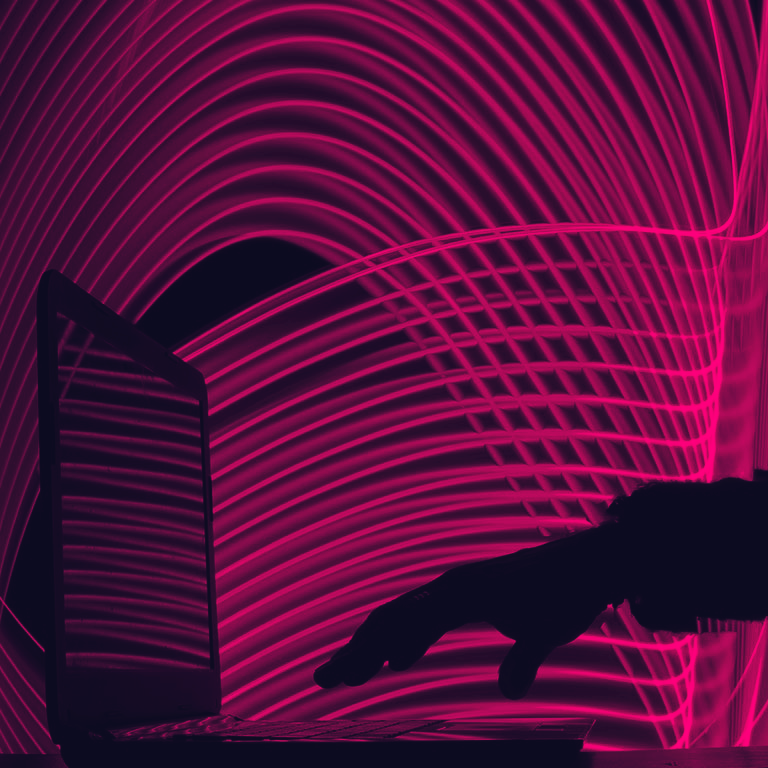 About us
WHO WE ARE

Born through our passion as gamers ourselves, EIG was founded with the mission of building the tech solutions that would bring the esports industry to reach its full potential, and with it, a strong bustling industry.
Our diverse and experienced team mostly works remotely across the world, practicing a flat culture that values and cultivates the intrapreneur spirit. At EIG, innovation is at the center of everything we do and the foundation of that is a strong dedicated team. Together, we strive to build products that delight & exceed the expectations of both our clients and end consumers - Gamers.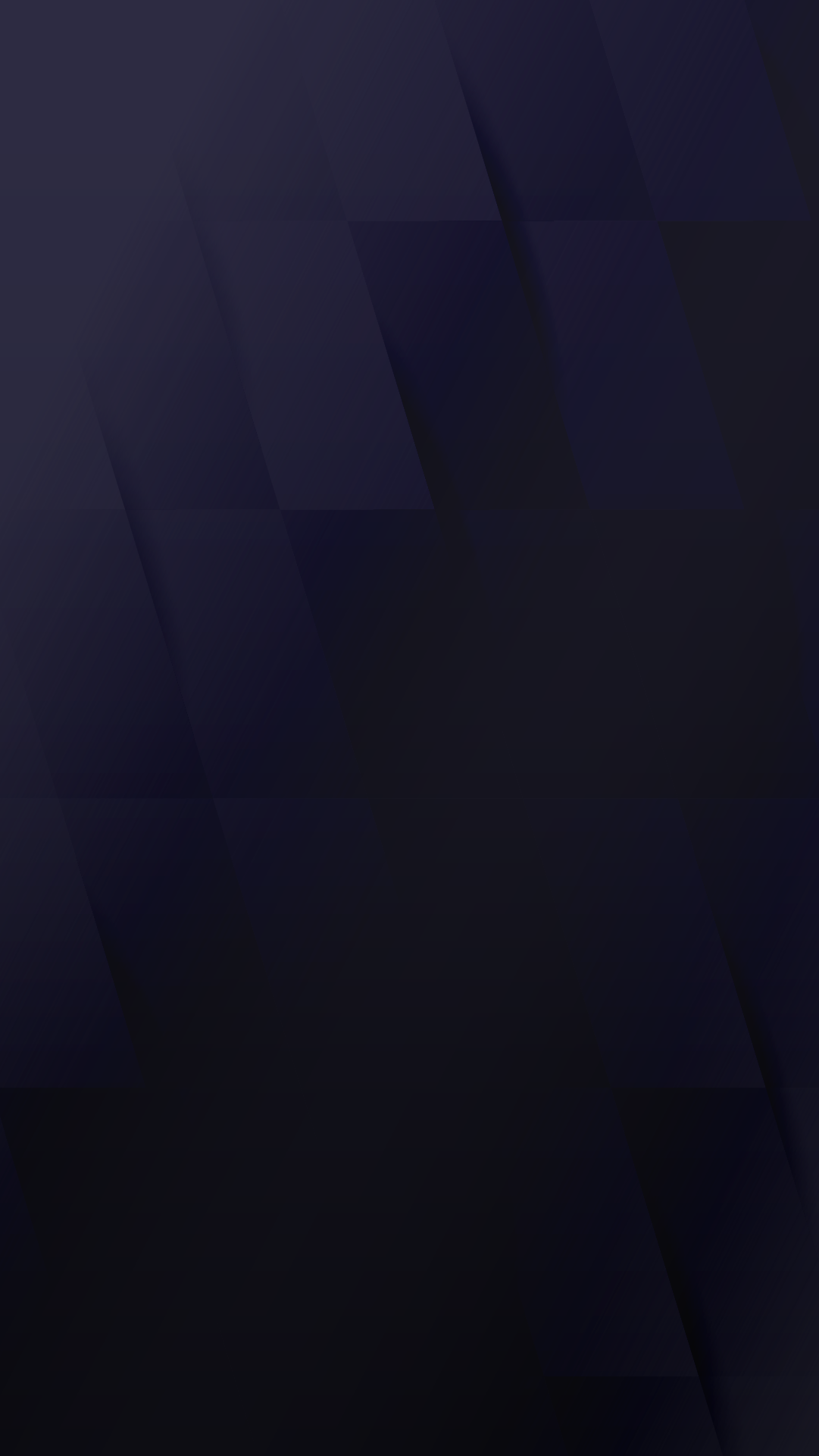 Team
Our team has led investment rounds and delivered small, medium to large-scale digital entertainment solutions across multiple startups and high-growth environments such as OYO, ESL, Garena and esports.com.
Michael Broda
Founder & CEO
Tom Villinger
Chairman of the Board
DR.IUR. Igor Rusek
Supervisory Board
Daniel Kellmereit
Supervisory Board
Thorsten Storm
Strategic Partnerships
Marko Jovanovic
Head of Esports