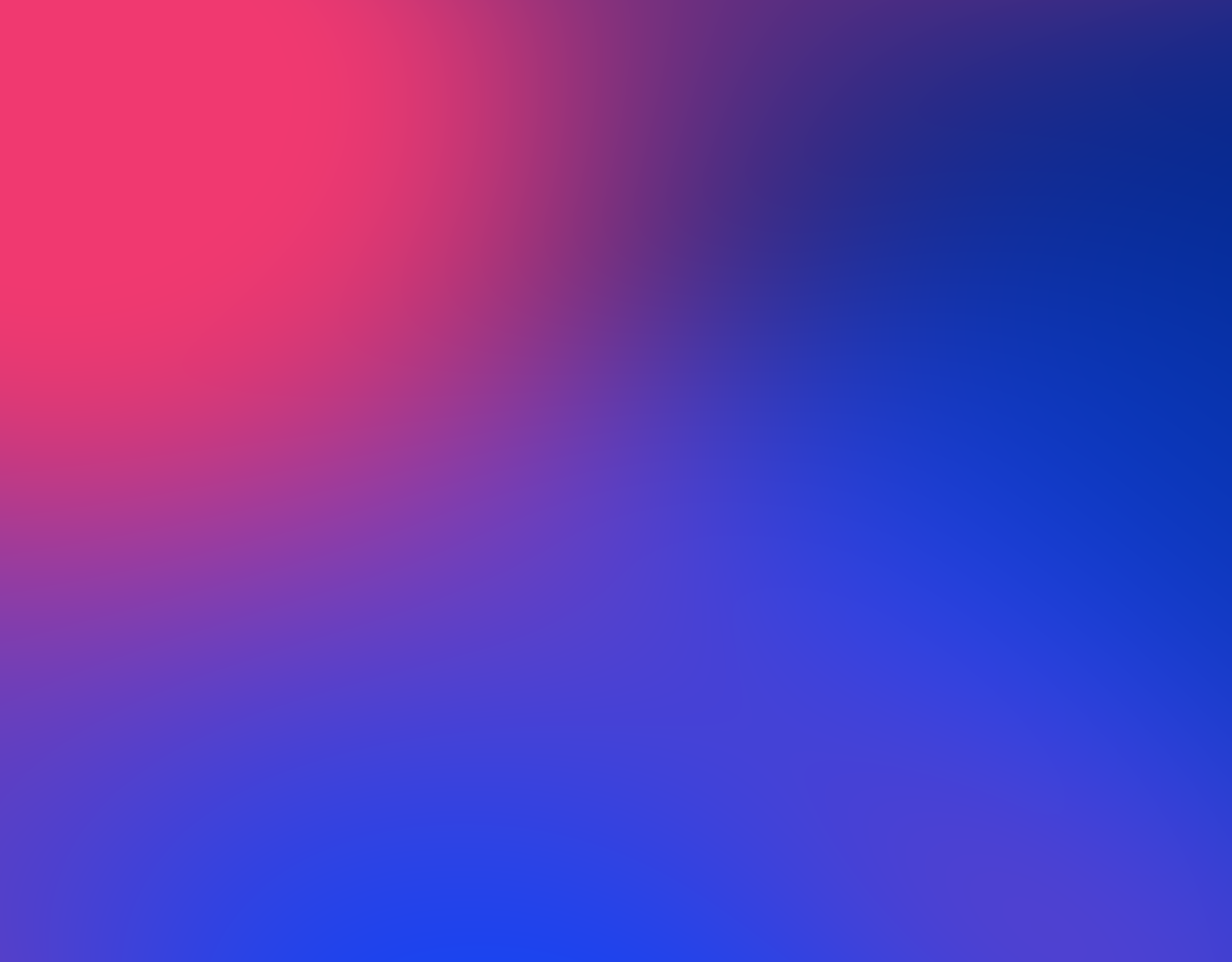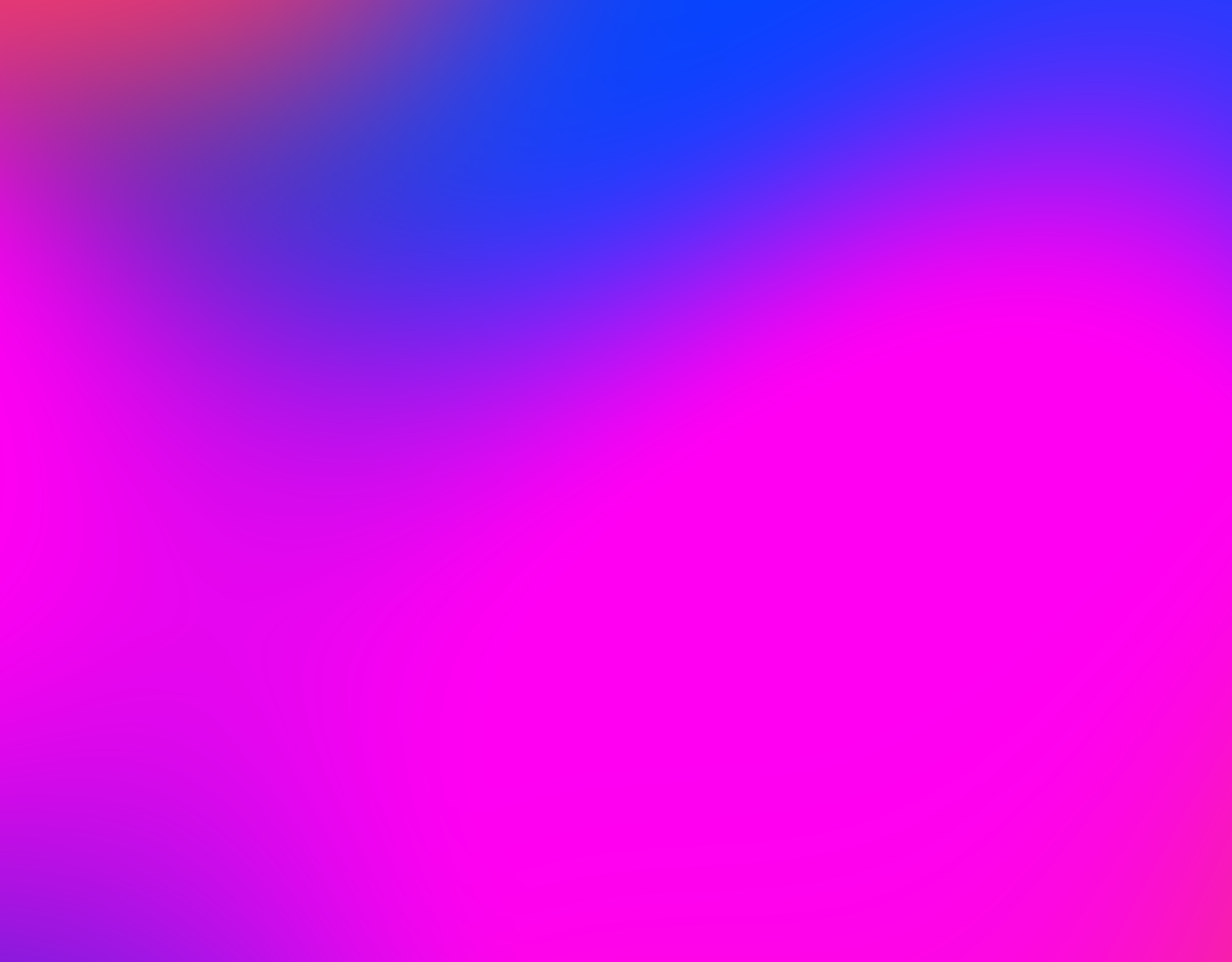 DIRECT-TO-
GAMER
CONSUMER
SO
LUTIONS
At EIG, our mission is to support businesses in establishing, maintaining, & monetising their communities with innovative gamer-centric campaigns & technologies. Our solutions provide lasting value to your customers, turning them into loyal brand advocates.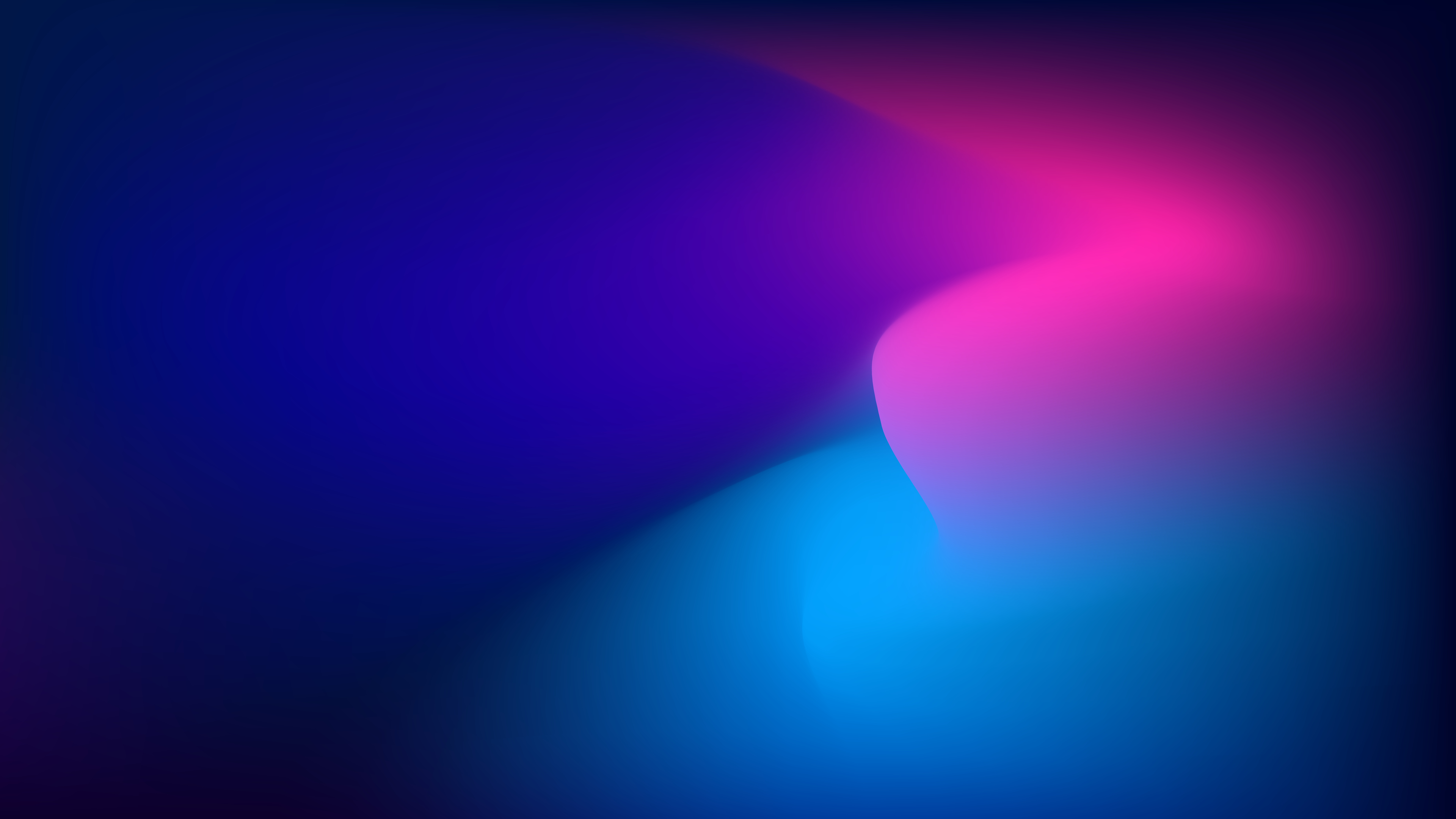 OUR CORE VALUES
INTRAPRENEURSHIP
---
We empower every team member to think & act like an entrepreneur within the organization.
INNOVATION
---
By adopting a problem-solving mindset, we create solutions that achieve measurable results for each client.
CLIENT EMPOWERMENT
---
By providing our clients with the right tools for their specific needs, we help them forge meaningful, lasting relationships with the end consumer - the gamer
KNOWLEDGE SHARING
---
Our team's varied expertise across sports, advertising, finance, gaming, & more aren't just backgrounds; they are what makes us stronger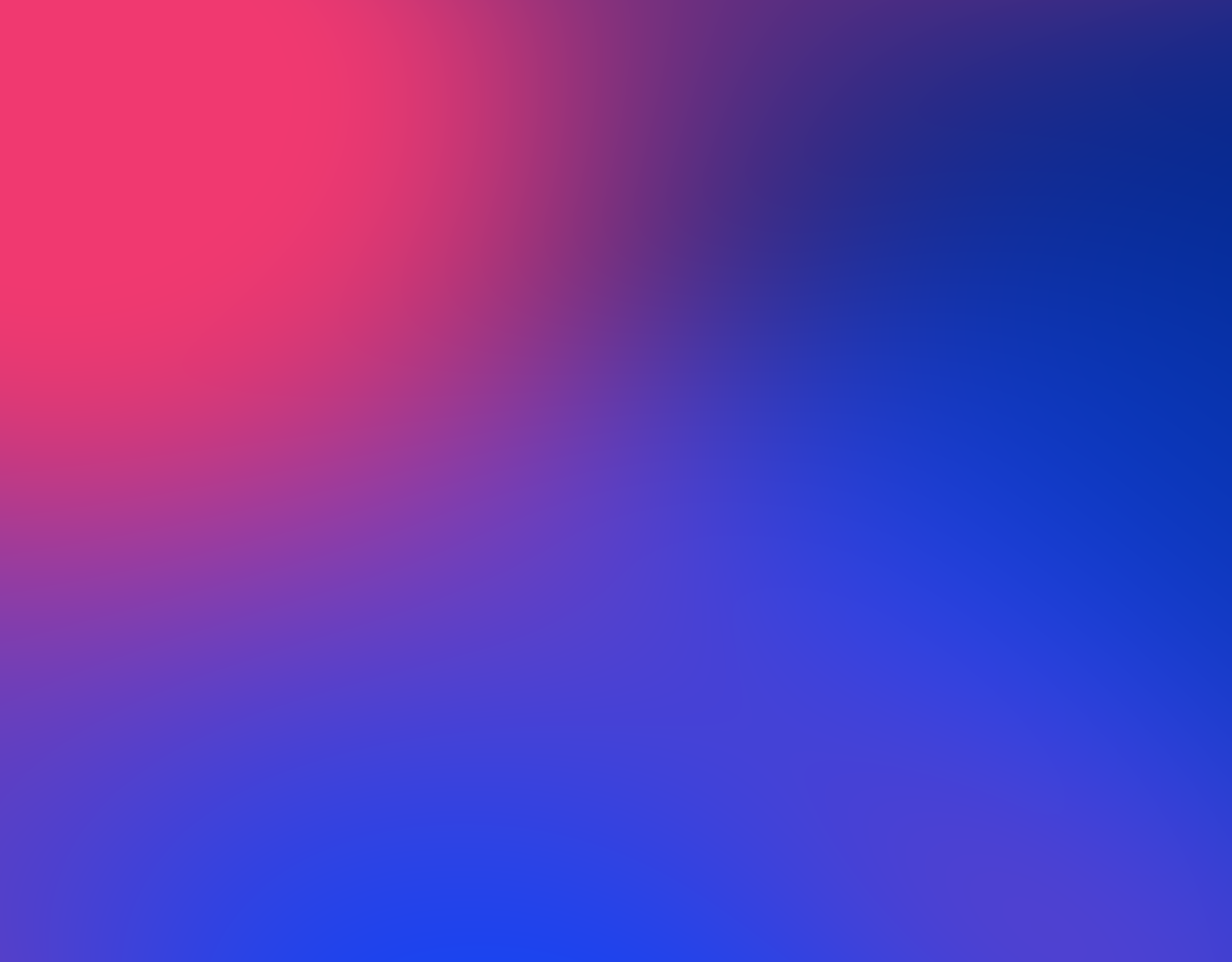 MEET THE TEAM WHO MAKE IT POSSIBLE
Our team has led investment rounds & delivered small, medium, & large-scale digital entertainment solutions across multiple startups & high-growth environments such as OYO, ESL, Garena & esports.com.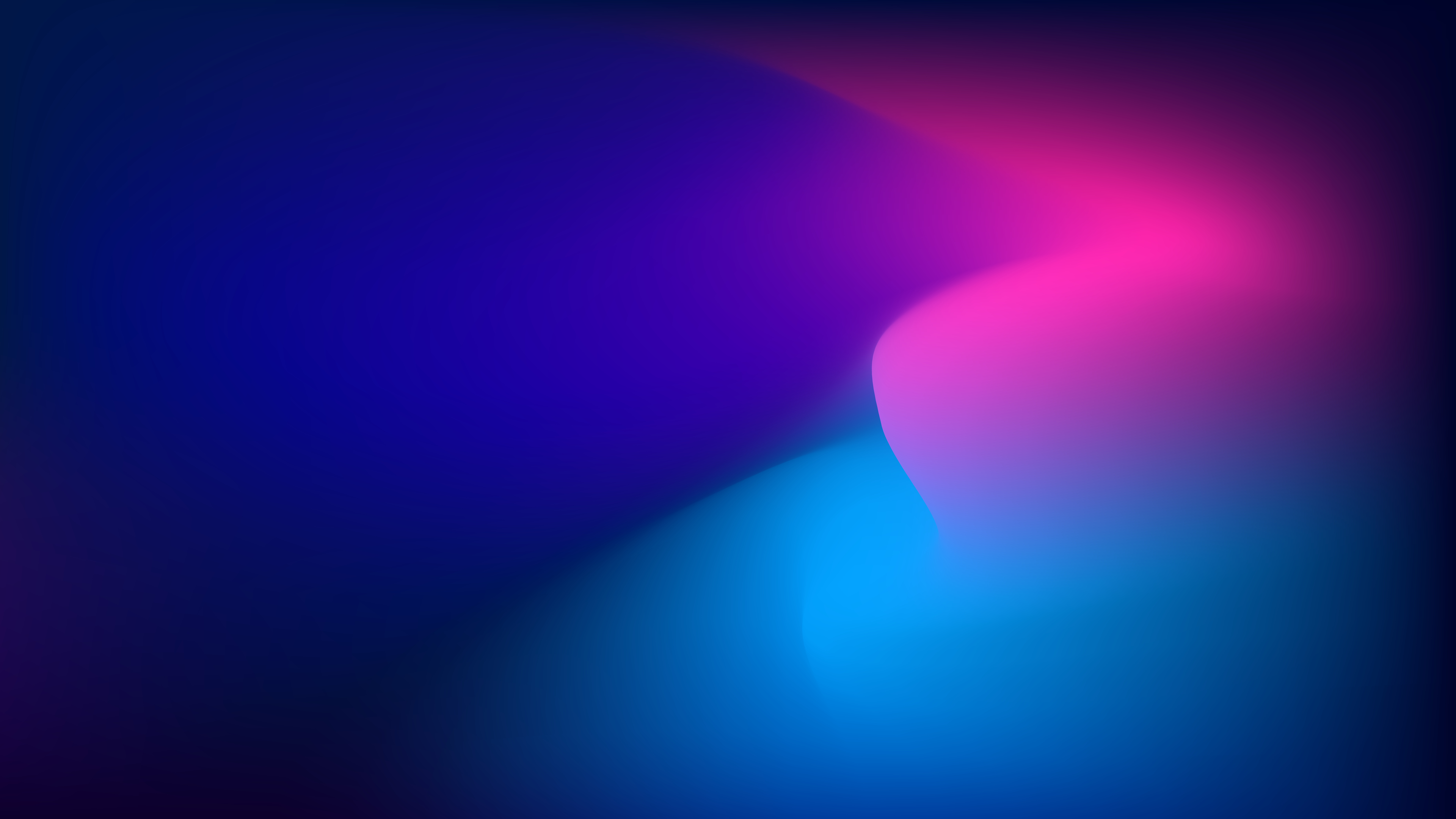 Board of Directors
Our industry titans have invested in, created, and worked with some of the world's leading brands to create real value for their stakeholders.
Tom Villinger
Chairman of the Board
Thorsten Storm
Strategic Deals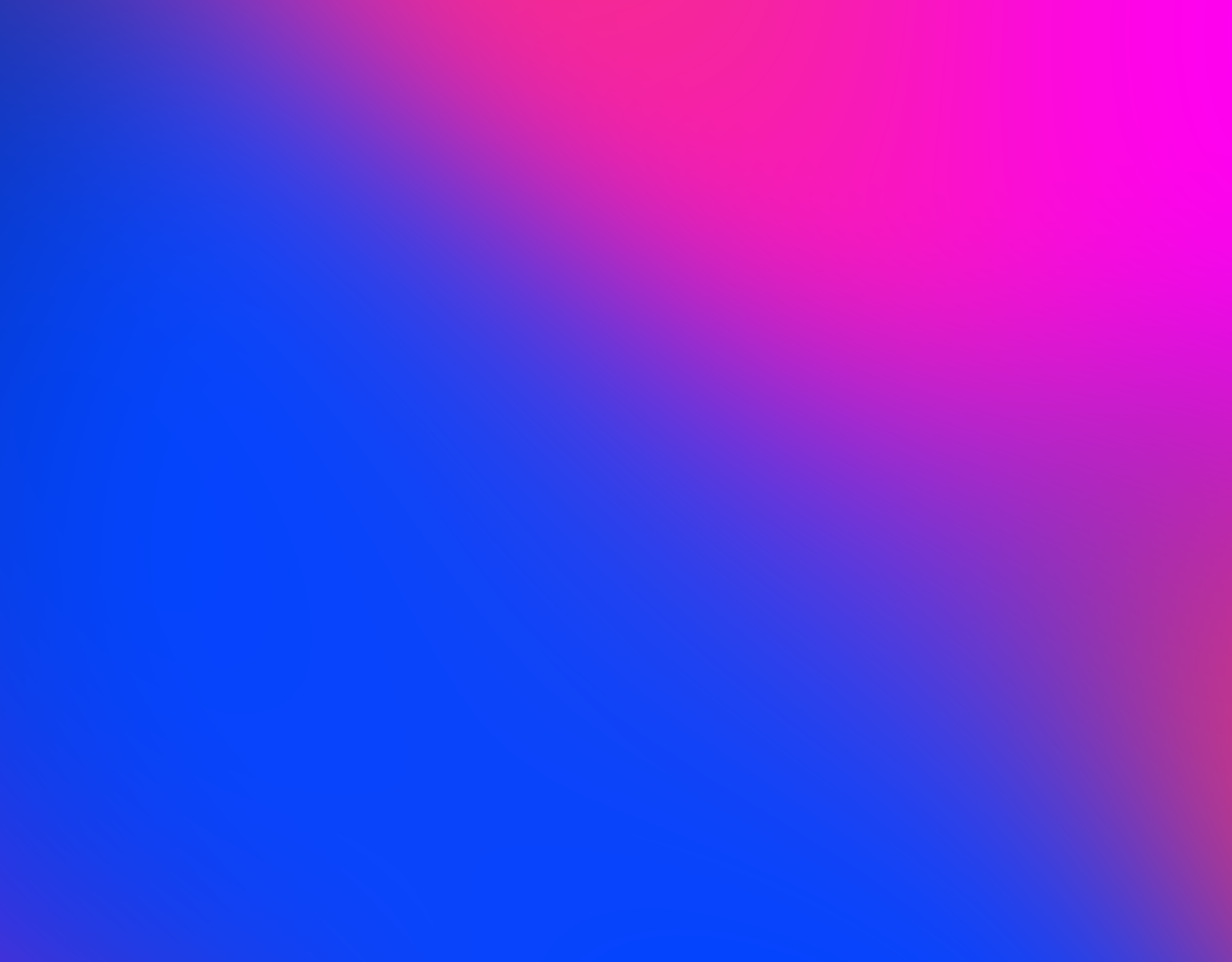 Michael Broda Founder & CEO
Philippe Wong CPO
Jakub Prudek CFO
Stan Lee COO
Pavel Jakubec CTO
Henry Hill CCO
MEET THE CHIEFS
---
The strategic visionaries behind EIG. With a blend of expertise, innovation, & leadership, they drive our mission forward, ensuring we remain at the forefront of direct-to-consumer solutions. Their collective experience & passion shape the direction of EIG, fostering growth, innovation, & unparalleled success.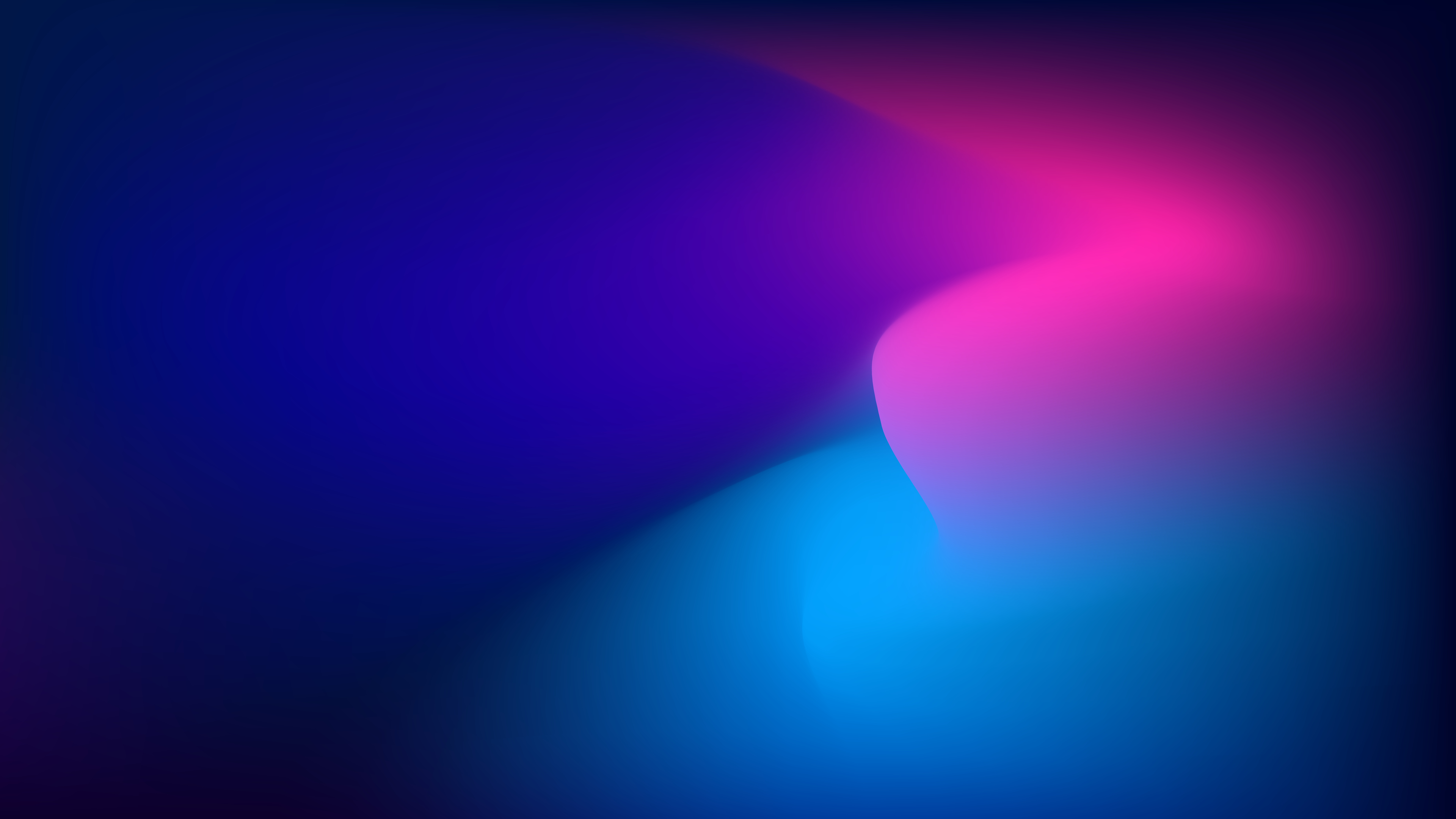 OUR IN-HOUSE DEVELOPMENT TEAM
Pavel Jakubec
AI & INNOVATION
---
We develop and create innovative AI solutions for our companies and clients
Filip Svoboda
WEB 3
---
Our Web 3 gurus lead the charge on all things experience in Web 3
Petr Klein
PLATFORMS
---
Our expert platform team takes our crazy ideas and turns them in to user experiences.
Luka Savicevic
SPECIAL PROJECTS
---
Whatever the need, we have a dedicated team to create tailored solutions for each and every client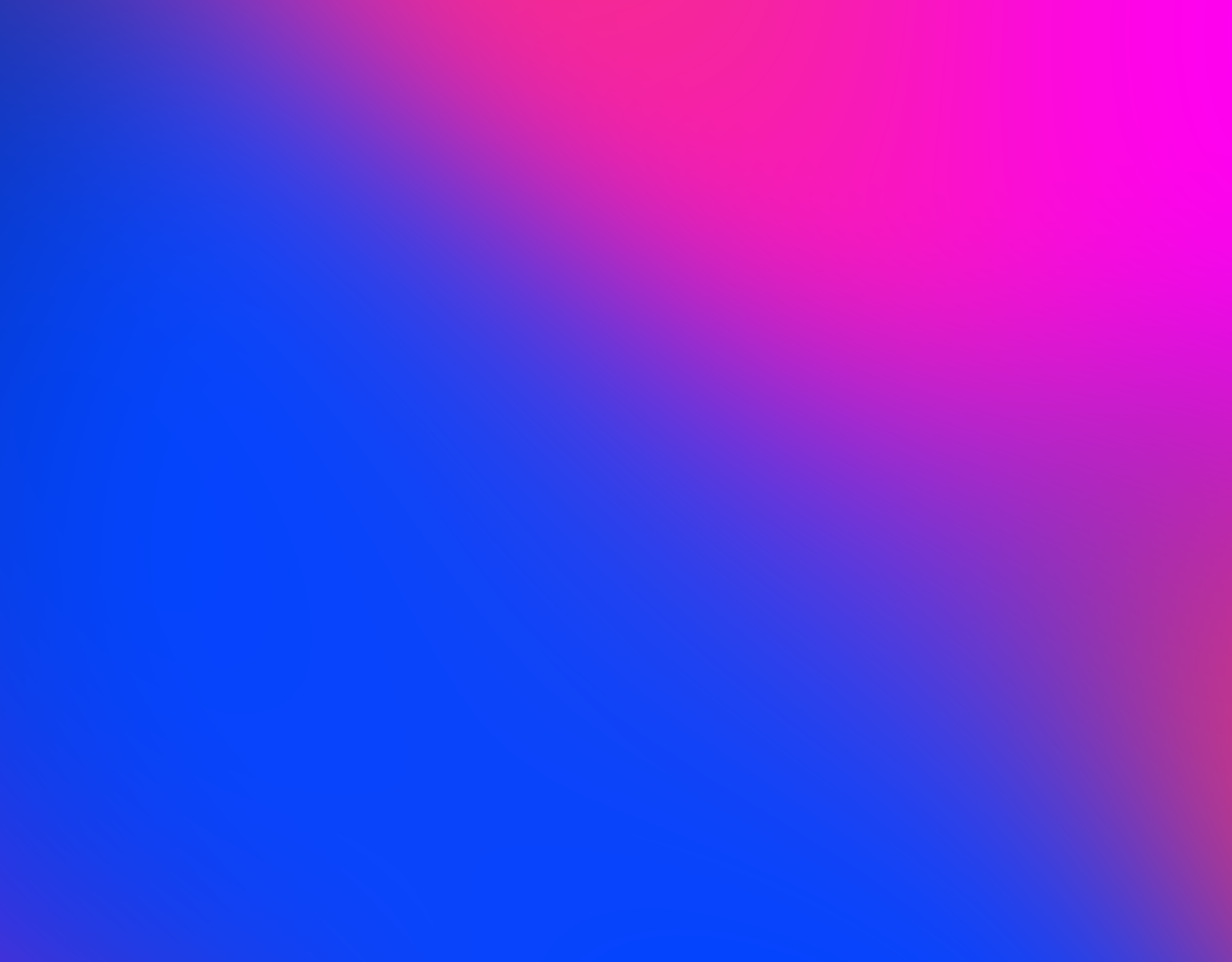 Philippe Wong CPO
PRODUCT VISIONARIES The Product Team
---
Our in-house product & development teams expertly craft user journeys for our clients and end-users across the EIG network, ensuring that each product is developed and deployed to the highest standard.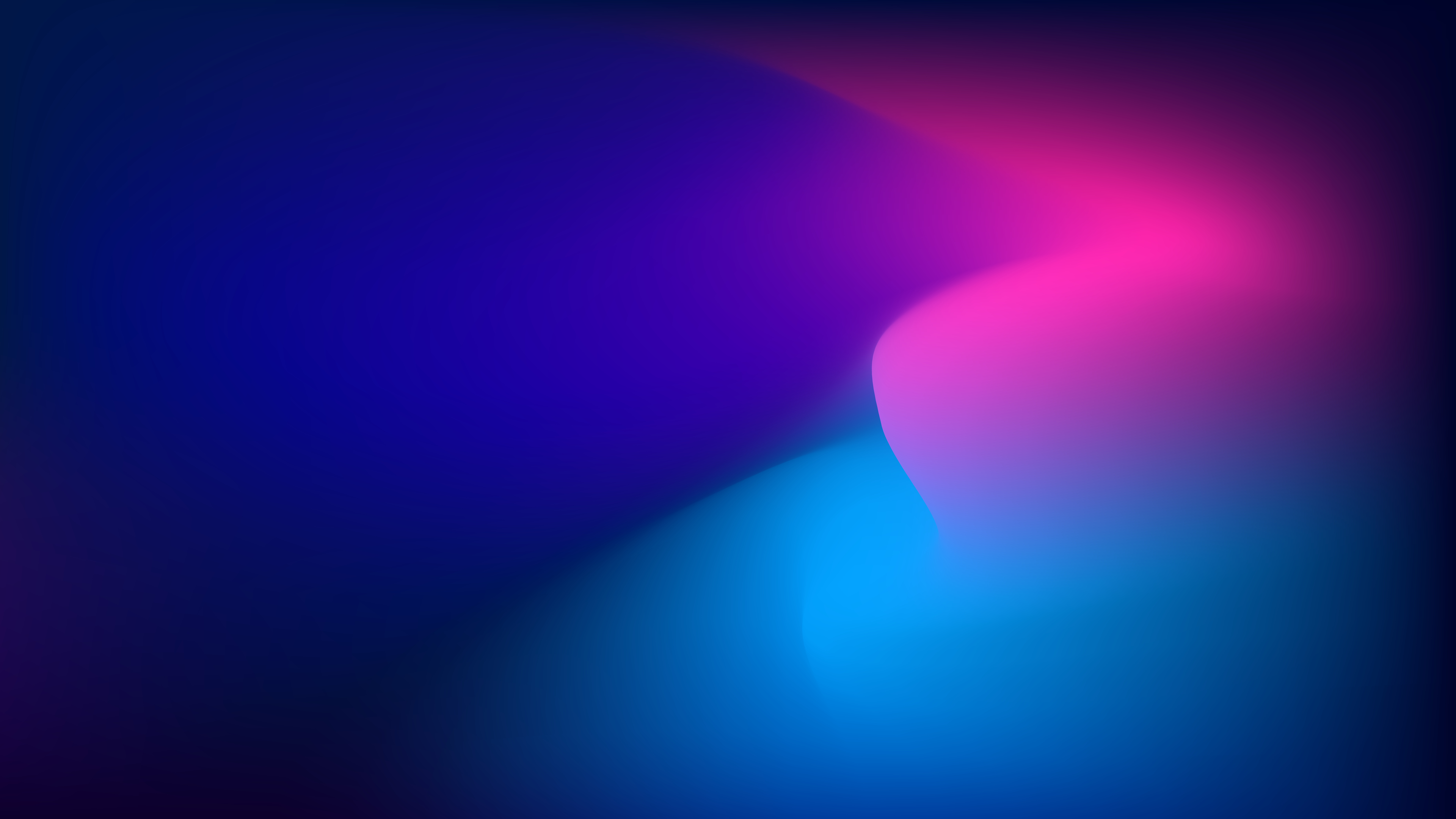 REVENUE AND CREATIVES
Our expertise in marketing, & gaming allows us to go beyond sales.
We specialise in creating strategies that turn tech into experiences for our customers.
Marko Jovanovic Head of Esports
Michael Walia Head of Sales SEA
Nam Nguyen Sales Manager EU
Patrick Schönfeld CPO- ECON
Muhtasim Faiyaz Sales & Marketing
Philip Klotz Head of Trad. Sports
Additional Portfolio Companies
Our Selected Esports Tech investments
LET'S BUILD NEW RELATIONSHIPS TOGETHER
Have questions? Need advice? Want to explore opportunities?