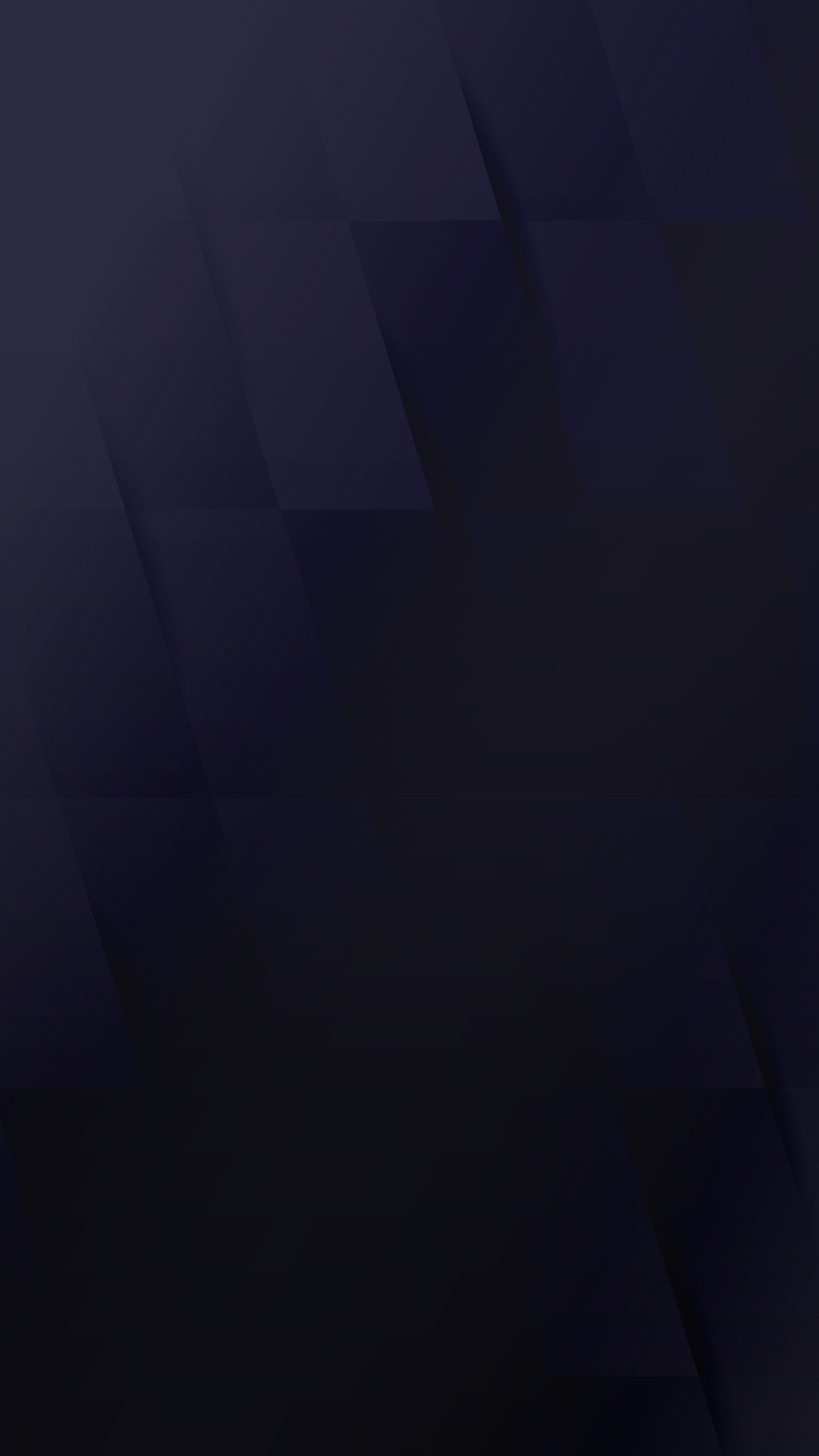 VfL Wolfsburg to launch world-first gaming pass developed by tech company Esports Innovation Group (EIG)
Bundesliga soccer club

VfL Wolfsburg

to launch industry-first universal gamer identity & esports platform

Technology developed by esports tech solutions company Esports Innovation Group (EIG)

EIG's company ECON to help organise and support VfL esport tournament operations

10 tournaments planned for the first season hosted on 'VfL Wolfsburg E-Sport' platform
Studies show that more than 50% of German esports fans engage in traditional sports. With most Millenials and Gen Z audiences being gamers, esports presents exciting opportunities for sports clubs. VfL Wolfsburg is amongst the pioneers in reaching this audience.
In May 2015, VfL became the first Bundesliga soccer club to support a professional esports player in the form of Benedikt "SaLz0r" Saltzer, who has since ended his active esports career after more than seven years. Since then, Saltzer has not only become one of the best-known faces of the FIFA scene, the 30-year-old is now also the coach of the DFB's national esports team.
With ECON, VfL Wolfsburg has planned 10 online and offline esports tournaments for their fans over the following season. Featuring game titles like FIFA, Rocket League & Fortnite these tournaments will take place on Wolfsburg's new platform, starting with a school championship in December.
As a pioneer in esports, Wolfsburg engaged Esports Innovation Group (EIG), the only esports technology-focused solution provider globally, to develop the "VfL Wolfsburg E-Sport" platform and implement EIG's latest white-label solution "Gamers Passport" which will be branded as the 'VfL Gaming Pass' allowing gamers to synchronise their data across platforms.
"Gaming is a global megatrend that now regularly captivates almost 3 billion people. That is why it is extremely important for VfL Wolfsburg to increase our presence in this 'sport', which is often run by young people, in order to attract young fans to football and VfL Wolfsburg in the future. VfL's esports tournaments and the new features of the Gaming Pass are a great opportunity to add an important facet to our offer to our fans", said VfL Managing Director Michael Meeske.
Taking what works in Web 3 to the "VfL Gaming Pass"
EIG's "Gamers Passport" was in the works since announcing its investment in developing Web3, the blockchain technology this 'Gamers Pass' is built on top of. Designed to remove the need for trading intermediaries, users will have more control over their 'Digital Goods'. This will allow gamers to trade items directly with each other.
In its basic form, the "VfL Gaming Pass" works like a membership card for esports tournaments. Wolfsburg fans can use the "VfL Gaming Pass" to store all important tournament information in a central location owned and managed by them. This ranges from their name, age and email to previous esports successes and their social media accounts.
In a further expansion stage, the "VfL Gaming Pass" will have gamified Web3 tools to enable its community of fans. Registered Gaming Pass holders will be able to;
Host their own esports tournaments (what EIG calls "User Generated Tournaments")

Earn discounts for other VfL products such as tickets, merchandising, etc. via play-and-earn features

Acquire Non Fungible Tokens (NFT)
"With the help of our technology, we want to enable VfL Wolfsburg to independently host esports tournaments for its fans and not to be dependent on other platforms," says Michael Broda, Founder and CEO of EIG, explaining the company's innovative "Esports-as-a-Service" approach. "We are firmly convinced clubs that build a strong platform of their own and invest in direct dialogue with their fans will be successful. This ranges from ticketing and content to new fields of activity such as esports. We are particularly looking forward to the joint development of the Gaming Pass, which is intended to build a bridge to the new technologies in Web3 and Metaverse for the club."
About VfL Wolfsburg
VfL Wolfsburg is committed to sporting success and while their aim is to regularly qualify for European competitions, they also stand for a lot more. With their close partnership with Volkswagen AG, the team has the capability to make valuable sporting and social contributions towards fans, society, media and players. For VfL Wolfsburg, the core ingredients for success are rooted in the continual growth of the club's sporting appeal, excellent youth development, proactive communication and effective implementation of our regional, national and international marketing opportunities.
VfL Wolfsburg's brand values and unique relationship between the city, the Volkswagen factory and the club will carry and emotionally support this vision.
VfL Wolfsburg Channels: Website | Facebook | Twitter | Instagram | YouTube | TikTok | Discord | LinkedIn
About Esports Innovation Group (EIG)
EIG is a SaaS provider and venture corporation, dedicated to helping businesses thrive amongst gamers. With its proprietary technology, industry experts, and strategic partnerships, EIG offers a range of Esports as a Service (EaaS) products and services to help businesses deliver the best possible experiences for gamers everywhere. Headquartered in Switzerland with offices in Europe, Asia and the US, EIG is at the forefront of Gamer-centric technology. — "EIG is on a mission to inspire an entire industry as the architects of active digital entertainment technology."
EIG Channels: Website | LinkedIn | Twitter | Medium | Instagram
About ECON
ECON is an Esports service provider that combines consulting, brokerage, expertise, implementation, outreach, and market research in a unique combination of network, media house and technology. Software as a service, business solutions, or white-label solutions is just a part of the product portfolio. As a flagship, the website Econ.gg will be a tournament platform for the grassroots. Born out of the Esports unit of B&M Marketing, this background enables unique collaborations and extraordinary support for the community.
EIG Channels: Website | Linkedin | Discord | Instagram | YouTube | Twitch | TikTok