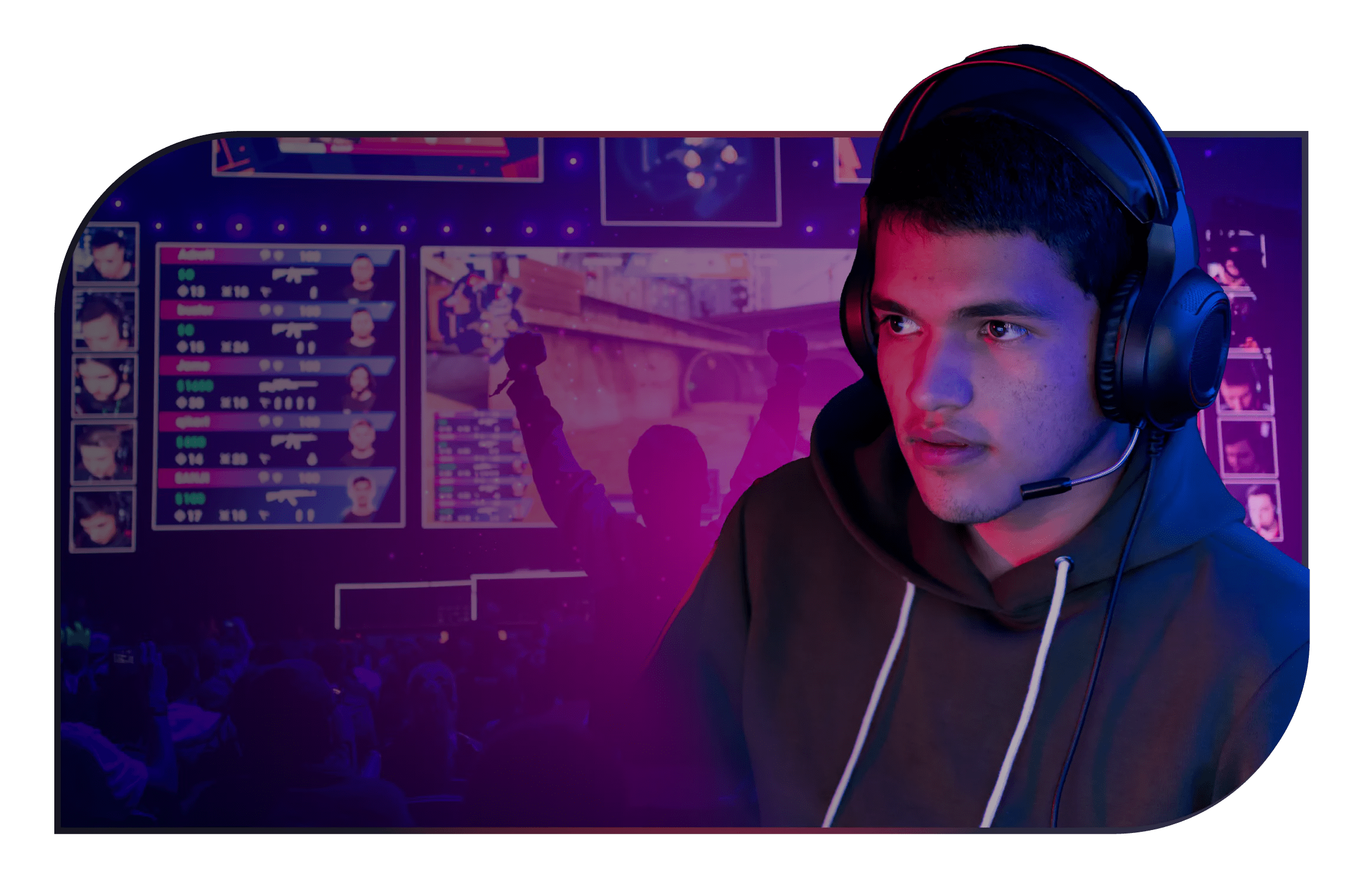 Media Marketing
Speak to gamers like a gamer
Standard advertising formats are slowly fading away, new forms will rise and EIG has built an ecosystem to support marketing to this new generation of digital audiences.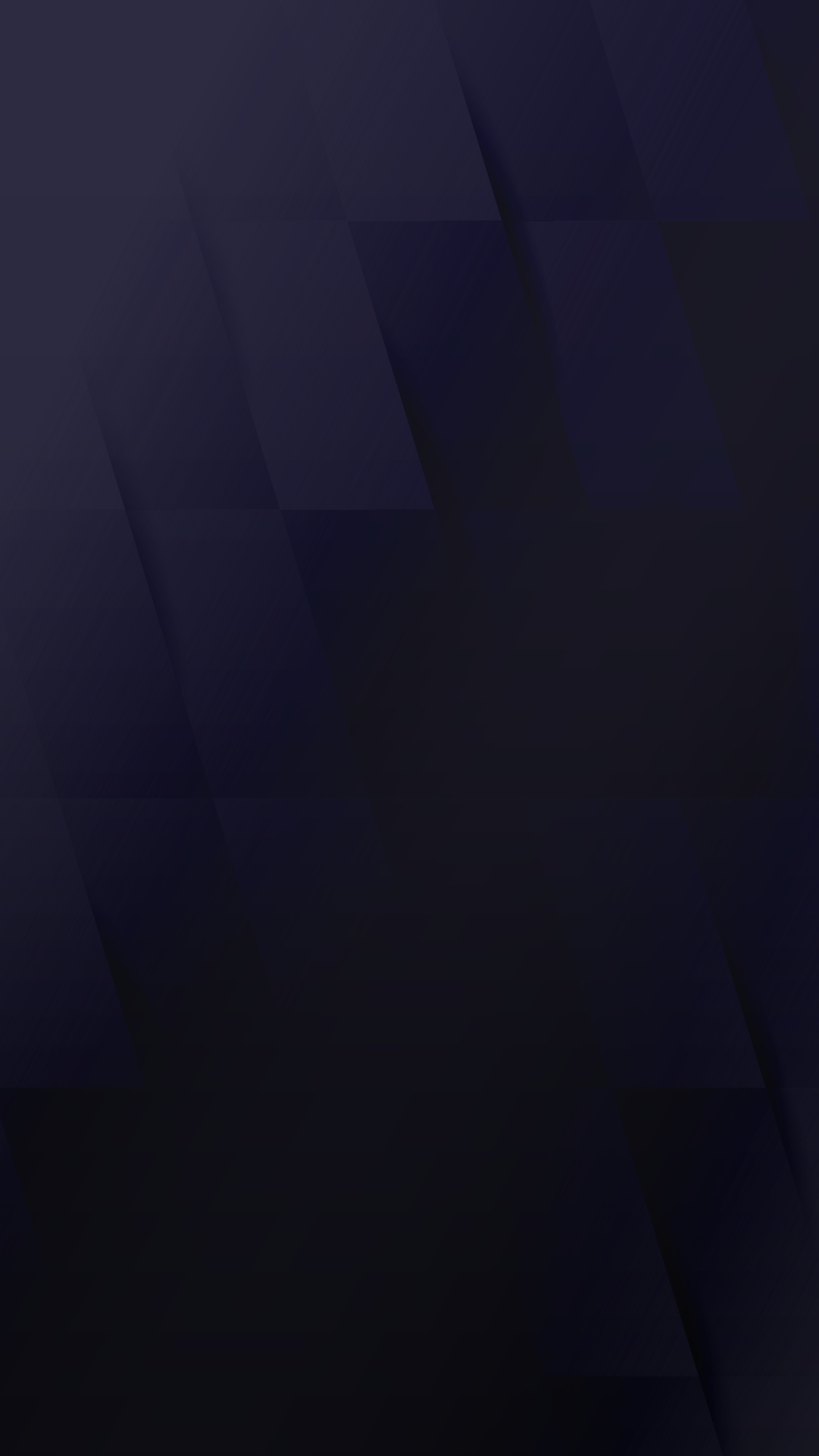 Direct to Gamer Marketing
Reach the gamer demographic directly where they consume content and play in relevant and authentic ways.
Distribute content across our partner networks & ecosystem.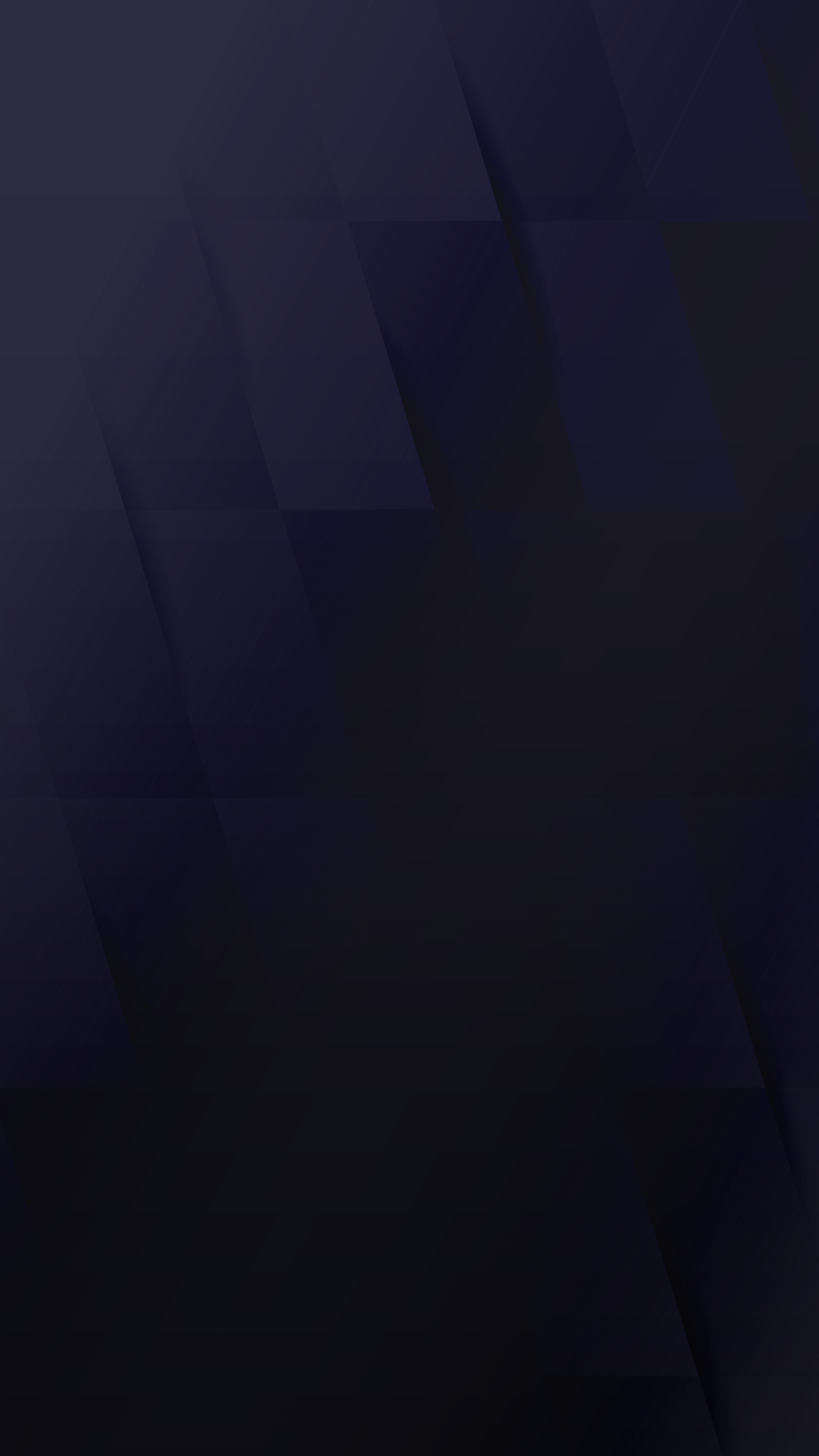 Fan Engagement
Attract fans to engage with your brand by utilising familiar games & content they already know and love.
Increase brand recall & campaign longetivity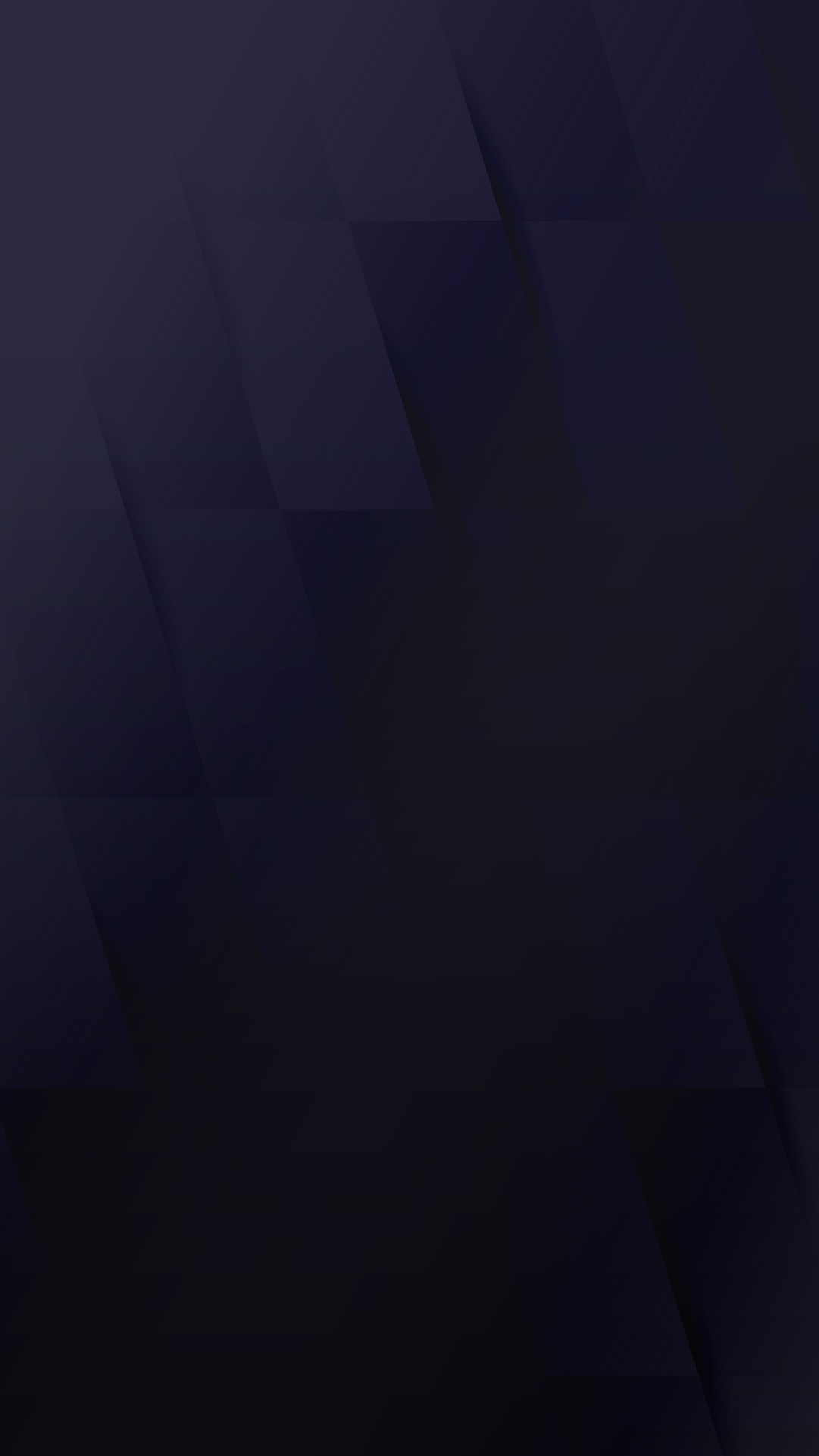 Ai Enabled Insights
Understand your customer's behaviours & receive smart insights to make data driven decisions.
Case Studies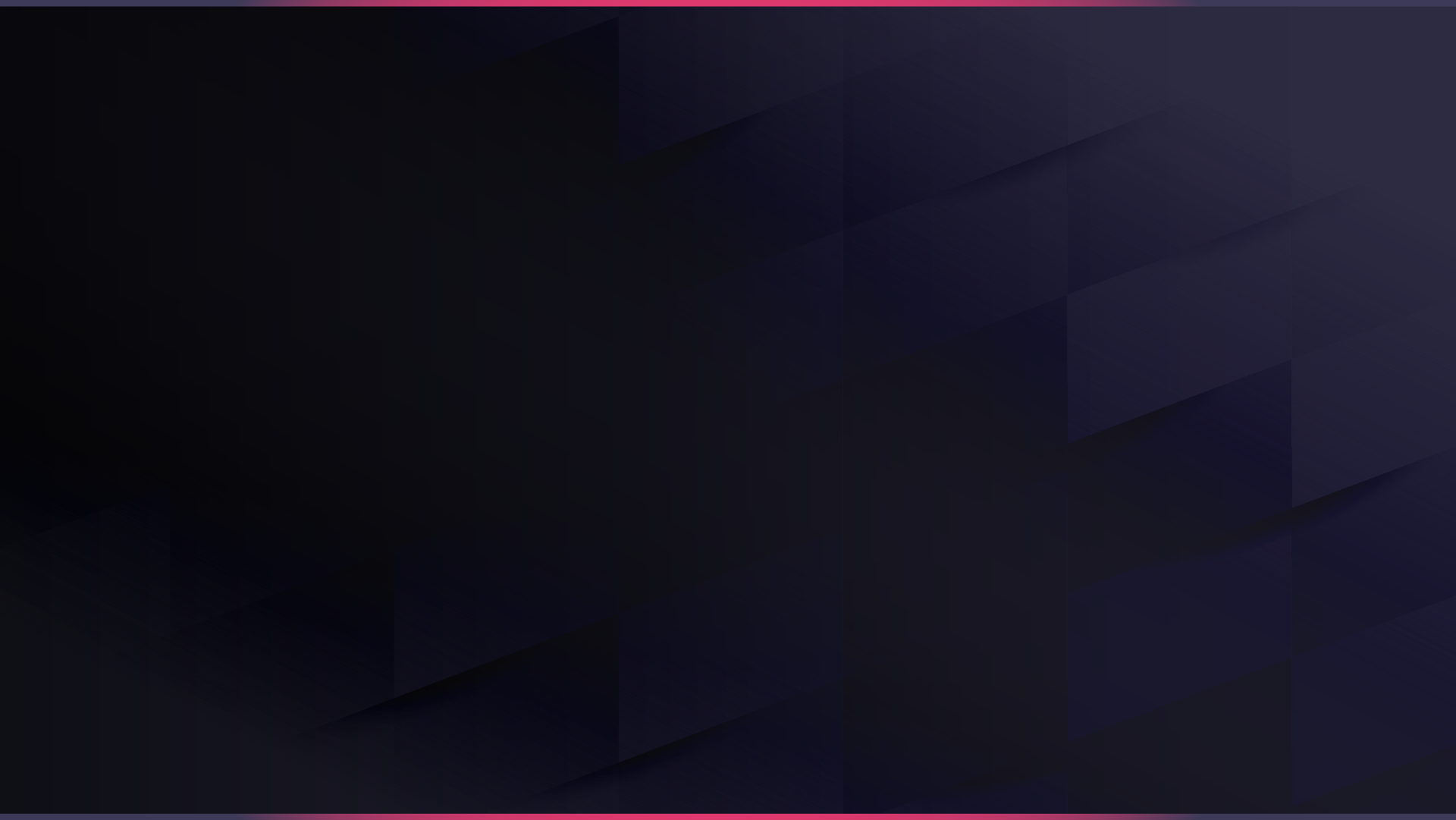 Publisher sanctioned tournament India
18.6mil
Impressions
495
Teams competed
11.8k
Peak concurrent viewers
15.5%
Engagement rate
4000+
New users
Developed, organised and hosted a large scale multi-sponsor VALORANT online only event for India that was sanctioned by Riot Games South Asia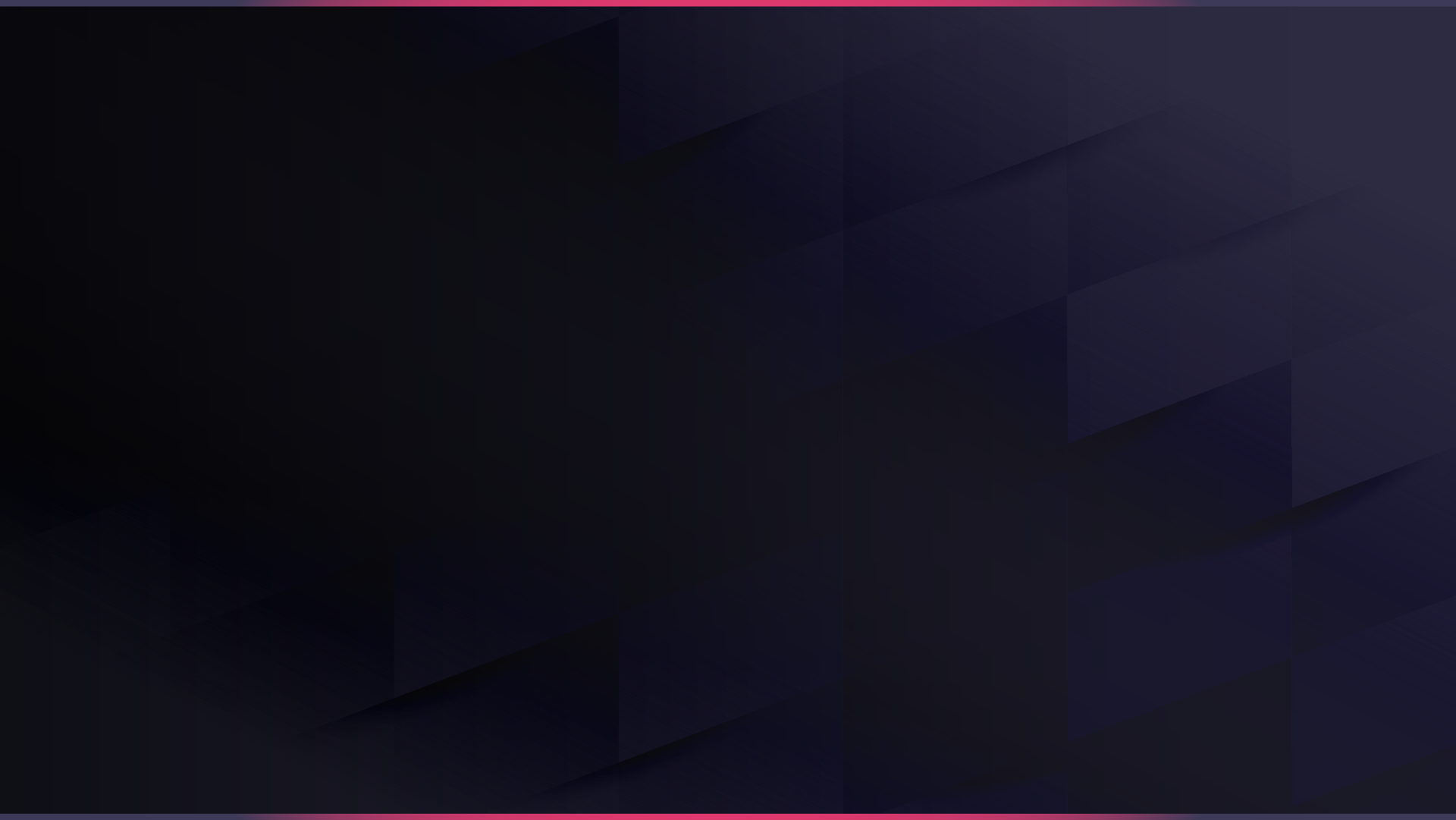 Brand activation - OPPO
Malaysia
1.9mil
Impressions
640
Teams competed
15.5%
Engagement rate
6000+
New users
Consumer electronics brand OPPO chose us to develop an esports tournament IP and educate gamers about their phone's KSPs that were uniquely designed for gamers. Also to receive customer feedback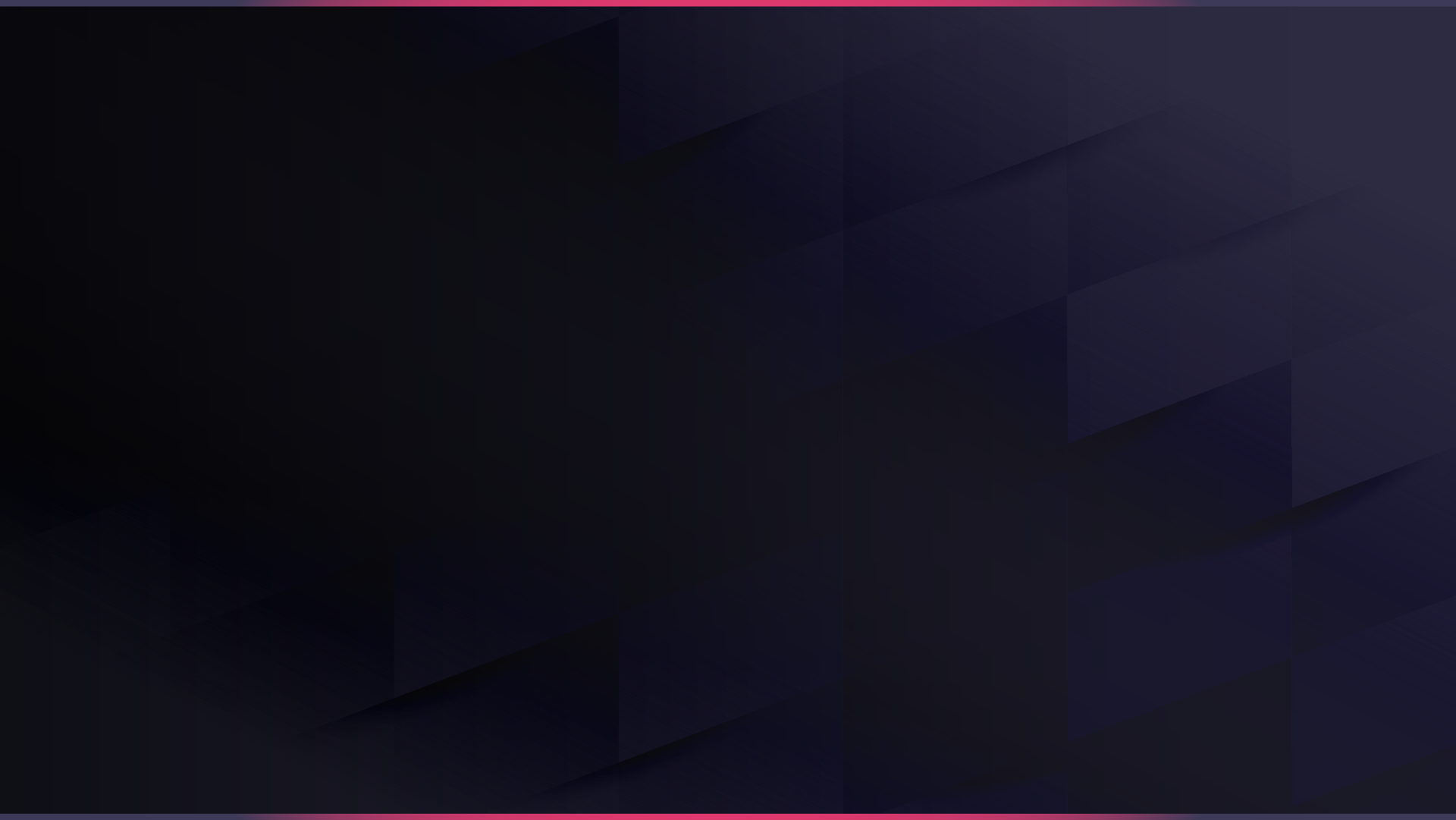 Brand activation - HyperX
Southeast Asia
2.5mil
Impressions
775
Teams competed
14.8%
Engagement rate
8000+
New users
Gaming peripheral brand HyperX wanted to revive an existing esports tournament IP and engaged us to organise and launch it for the Southeast Asian region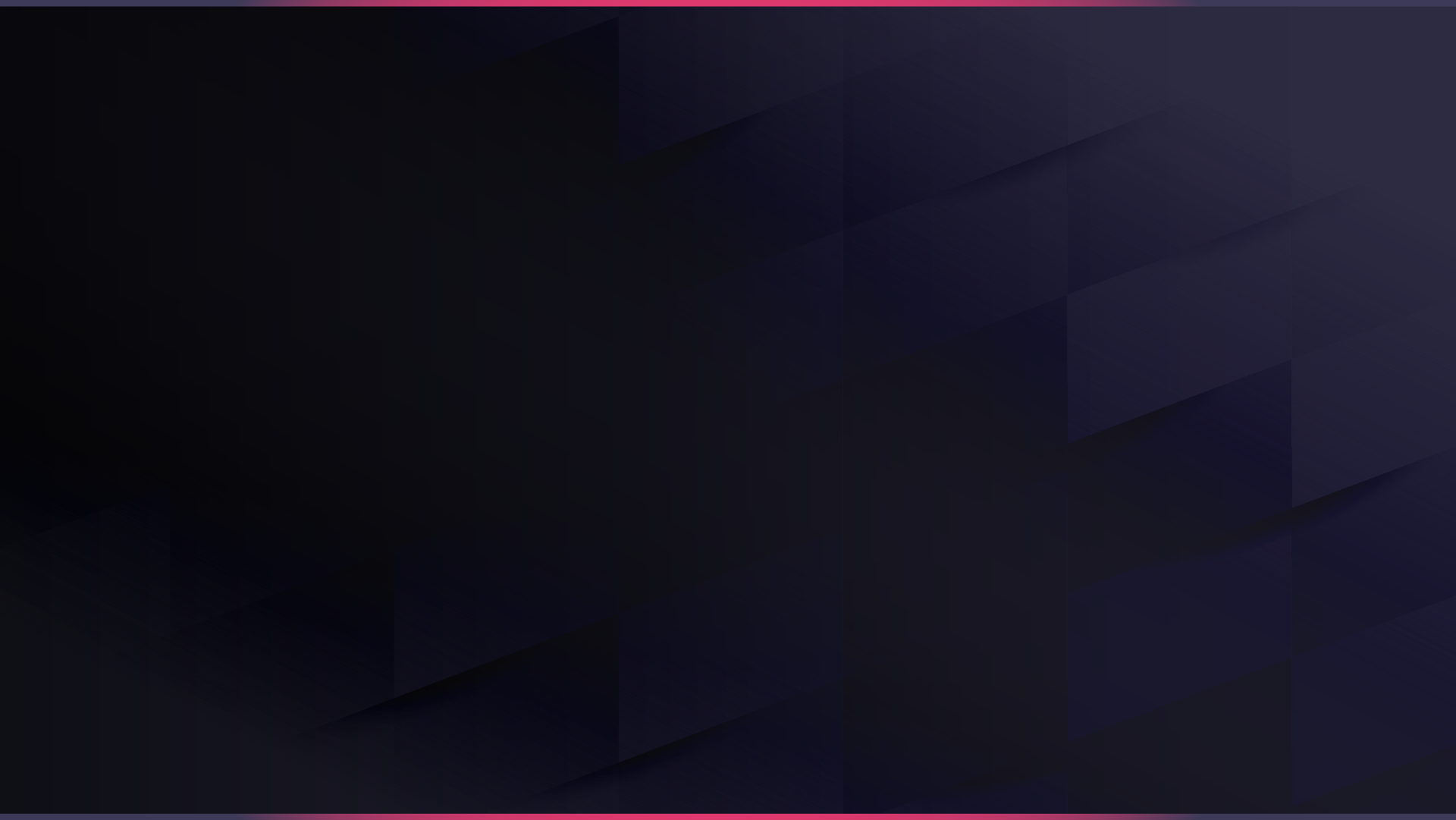 Co Marketing Campaign - Warner Music India
5.4mil
Views
775
Teams competed
14.8%
Engagement rate
8000+
New users
Warner Music India collaborated with us to co-market the launch of their new music video, with our esports platform featured in the video as well as the song used as the tournament theme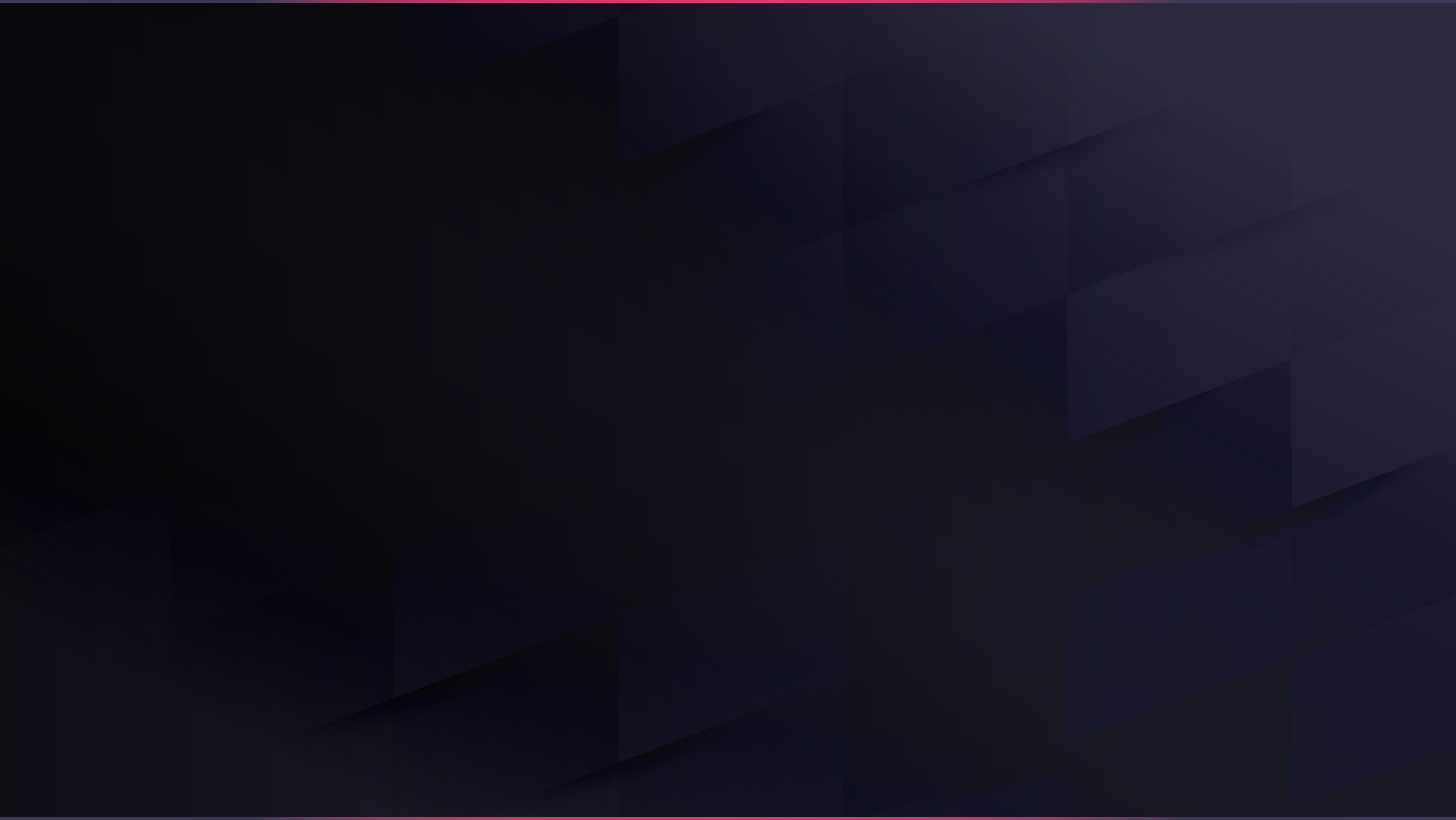 GET IN TOUCH
Start your esports journey with

EIG
Schedule a meeting today to find out how.